Welding students assist South Milwaukee High School robotics team
MATC welding students had the opportunity to introduce some South Milwaukee students to the art of welding. 
Brian Niggemann, mechanical engineer from Caterpillar, helped MATC students design portable pit tables for the South Milwaukee High School's FIRST (For Inspiration and Recognition of Science and Technology) Robotics Competition (FRC) team, Rocket Robotics.
The Rocket Robotics will use the new pit tables to keep their components organized and safe during their next FRC competition.
Through the experience, MATC welding students will be able to gain valuable real-life experience, and also help expose high school students to a potential career in welding.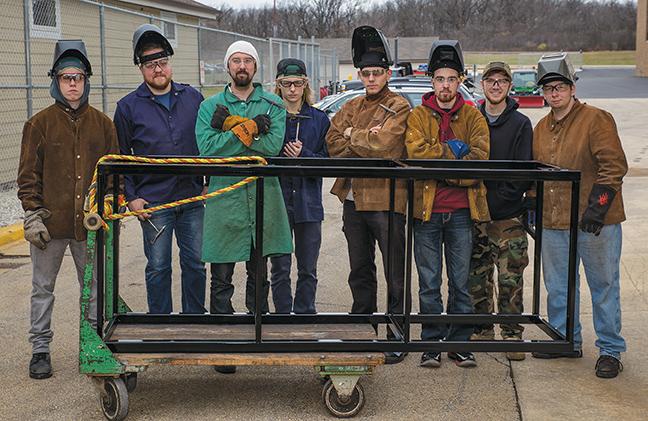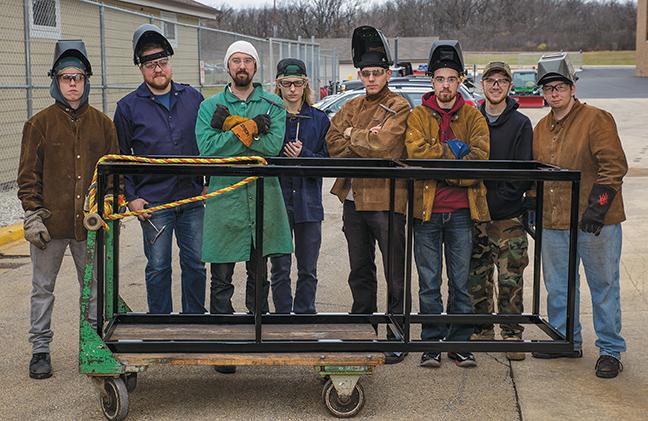 The pit tables were funded by grants obtained by The Mitchell Field Rotary Club.
MATC welding instructor Sue Silverstein said, "Welding is a great career choice for women and men." MATC offers diploma and associate degree programs in welding. Typically, graduates find careers in robotics welding, quality assurance inspecting, welding technician, or in weld test conducting.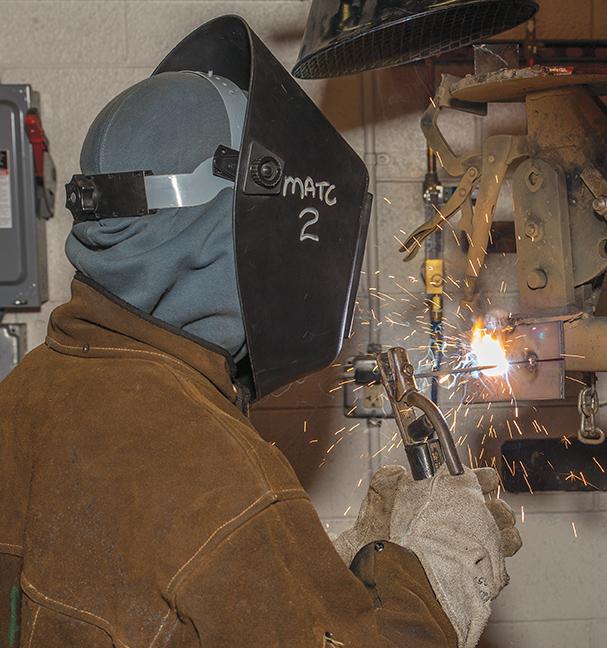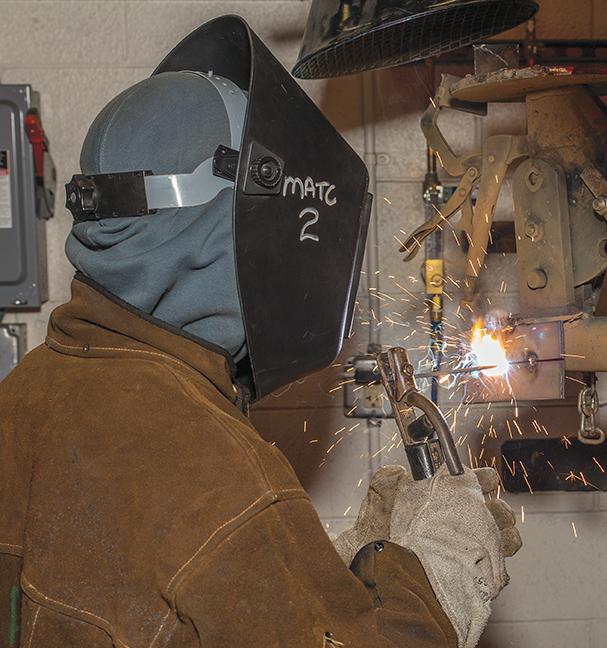 The training students receive at MATC provides them a great foundation for even more specialized welding careers.
Connor LeDoux, current welding student, plans to graduate in May, and is going to specialize in underwater welding. LeDoux said, "Welding is just a good career to get into, pays good money, and it is fun to do."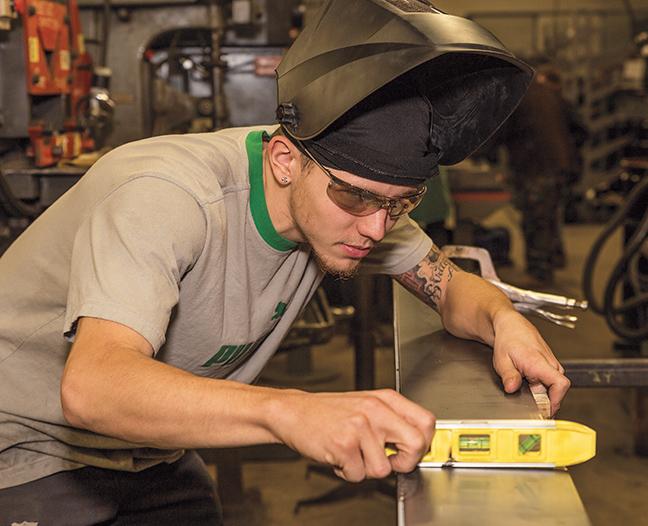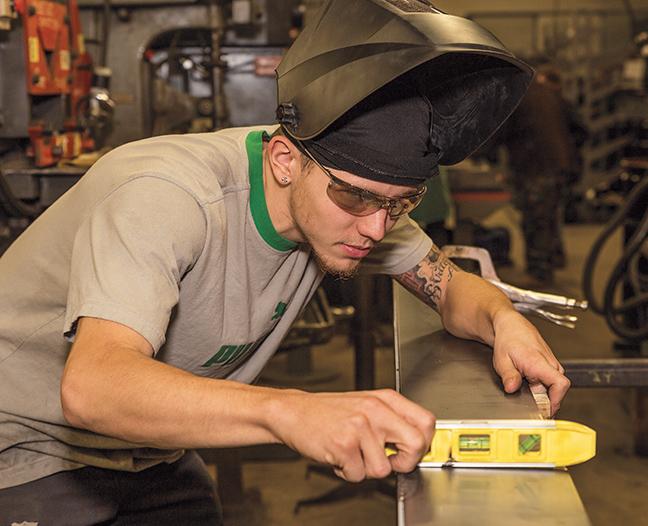 About the Contributor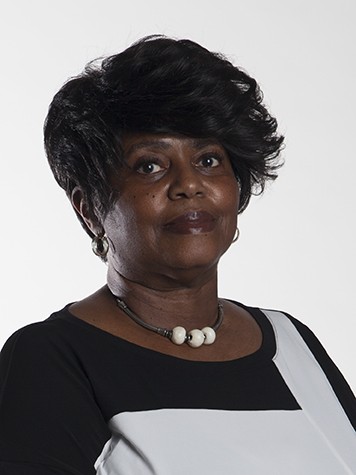 JoAhne Penney, Mequon Campus Editor
A naturally nosey person, JoAhne Penney has enjoyed finding out what is going on, and telling others all of her life. She has been out of school for decades,...