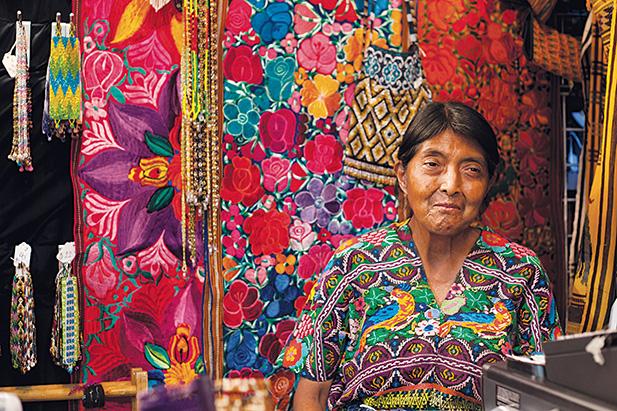 Andrea Hudson/Times
Andrea "Dre" Lynn Hudson  or Red to her friends (because of her red hair), is in her third semester at MATC. Hudson is studying photography and expects to graduate with an associate degree in 2014. She was an Art History and Material Cultures Studies (which is like a combination of Anthropology and Art History) major at the University of Wisconsin-Madison and received a Bachelor of Arts in 2011. As a student there, she studied abroad in Florence, Italy, where she picked up a camera and started photographing. She hasn't stopped yet. Hudson said, "When I studied abroad in Florence, I had a camera with me and that's sort of just how I processed everything abroad. It just made sense to me. I've never been so passionate about anything. I couldn't imagine not moving forward with it."
Hudson recently received an award and recognition from MAC-On-Campus for her photography. MAC-On-Campus is an equipment provider that recognizes students' achievements in photography. In April, Joe Hudlett, a recent graduate of MATC, also received the award. Hudson feels MAC-On-Campus "is a good way to share your work with people, the more places you have it the better."
Students are allowed to upload three portfolios. Hudson's award winning portfolio was of pictures she took at Milwaukee's Summerfest, the result of her work as a photo intern for Milwaukee Magazine this last summer. Usually an internship is something you complete later in your photography degree, but the staff allowed her to do it early. Hudson said, "I think that support system is really great here too. Because the department is so small, you get to know the instructors really well. They get to know your work, and they get to provide constructive criticisms and allow you to develop and grow technically, and professionally, and personally."
Her influences are people. "I think it's kind of an amalgamation of areas and you never know where an idea is going to come from. So conversation with people at school, with instructors, and I read a lot and I research a lot, so that historical element is part of it too." Hudson remembers learning about Henri Cartier-Bresson, a famous photographer, in her Photographic Trends class. A photo by Cartier-Bresson of a man jumping over a puddle impacted her and she wrote a report about him.
After graduation, Hudson would like to assist a photographer and continue to learn. She would like to move to a larger city like Chicago, New York or Washington, D.C. "I want to find a photographer that I admire his or her work. I think there's a synergy when people combine their effort and their thoughts, and I want to learn from him or her. I have a lot to learn. I know that. I want to pace myself and learn from the best and then go from there."
If you'd like to check out her work, her website is
www.dlhudson.com.