Sleeper Agent heats up with latest album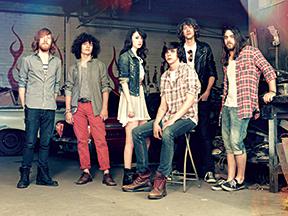 Hang on for a minute...we're trying to find some more stories you might like.
As the days get warmer here, so do things heat up for Sleeper Agent, an alternative rock band. The band released their sophomore album on March 25. They begin touring April 7 to promote the record, "About Last Night." The current single off the album is "Waves," which was written by singer-guitarist Tony Smith.
The band is made up of six members including Tony, female singer Alex Kandel, drummer Justin Wilson, bassist Lee Williams, keyboardist Scott Gardner, and guitarist Josh Martin.
"Tony and Scott have been playing together for, actually this is their 10-year anniversary of playing together so it's been a long time,"  said Kandel in a phone interview on March 28.
"I kind of bumbled my way in when I was way too young to be trying to do that and we all kind of met through different forms but all through the way we play music and being in Kentucky," Kandel said, explaining how the band formed.
After touring for their break out album, "Celabrasion," Kandel says she likes touring because "I get to be in a different city every night." The tour kicks off in Bowling Green, Ky.
"I'm looking forward to doing an all-ages show there, which is not common. It's hard to do. There are not a lot of venues that will do that. I'm excited to play for some younger kids in Bowling Green, which we don't get to do very often," said Kandel.
The tour comes to Milwaukee April 11 at the RAVE. Kandel said the band has previously been to Milwaukee. "I've had some really good food in Milwaukee. I do remember that."
As for Kandel's advice for budding musicians, "keep doing what you're doing as you do it and as it makes sense. Don't quit your day job."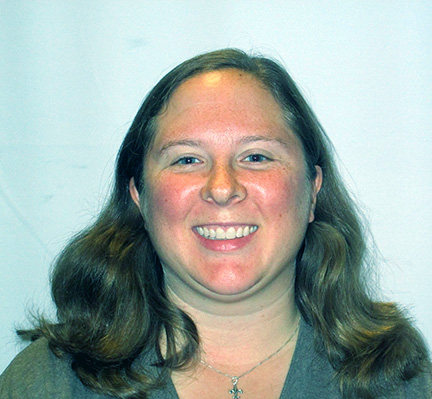 Kirsten Schmitt, Times Senior Editor
My name is Kirsten Schmitt. I joined the MATC Times because I was on my high school paper and really enjoyed the experience. I wanted to enhance my experience...