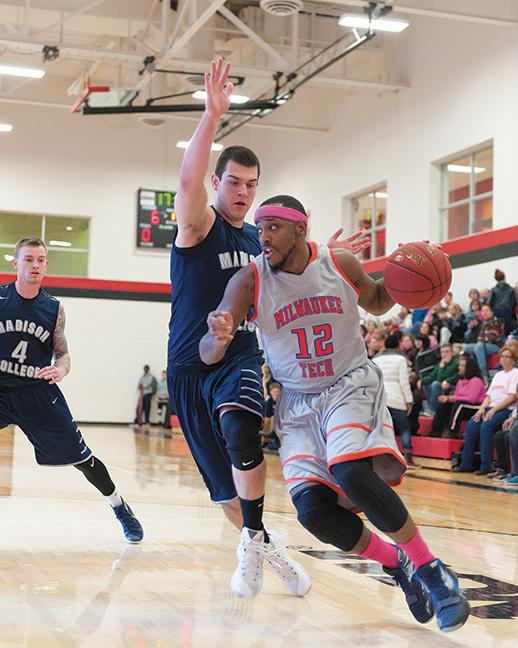 Kirsten Schmitt
The MATC men's basketball team placed 9th best overall in Division III basketball. Their season record was 23-7 (.767) and for conference play they managed to go 10-4 (.714).  Overall the season was a massive success for Coach Randy Casey and his team, despite not being able to go further into the playoffs than they would have liked.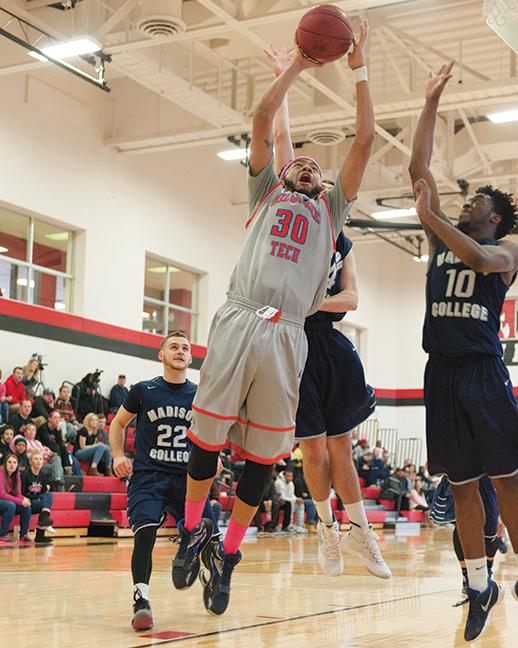 The biggest stat that they put up was shooting 48.2 percent from the field as a team. They ranked 11th in free throws per game as a team with 18, and fifth in free throws attempted per game with 28.
On an individual level, Thomas Hood Jr. led the team in points per game with 14.1ppg.  Austin Dunbar led the team in rebounding, grabbing nearly eight boards per game. Draylen Fair led the team in assists with 3.1 assists per game.
Overall the season was a success, and a big congratulations to Coach Casey on another winning season.