Stormers split doubleheader with Joliet Wolves
The MATC men's baseball team played a doubleheader on Saturday, April 16 against the Joliet Wolves they were able to win the first game 8-7 , but lost the second game 1-18. Their overall record so far is four wins and 18 losses, with only two conference wins under their belt.
The silver lining of this season has to be the solid play from first baseman Ryan Morrison, who leads the team in hitting. Morrison leads the team in batting averages with a .393. He also has hit three out of the team's five home runs.
On the pitching side, Carl Mercier is the team's ace, pitching 25 innings, putting up a 3.24 ERA and winning two games.
This is not where MATC wanted to be at this point in the season, but with the season winding down the saying that comes to mind is, "It's always darkest before dawn," and that's exactly how the coaching staff must feel right now too.
With the weather's cooperation they may be able capitalize on their home field advantage in the back half of the season.
The future is bright, and you learn from your mistakes, so hopefully, the Stromers will be able to make some changes and get a few more wins under their belt.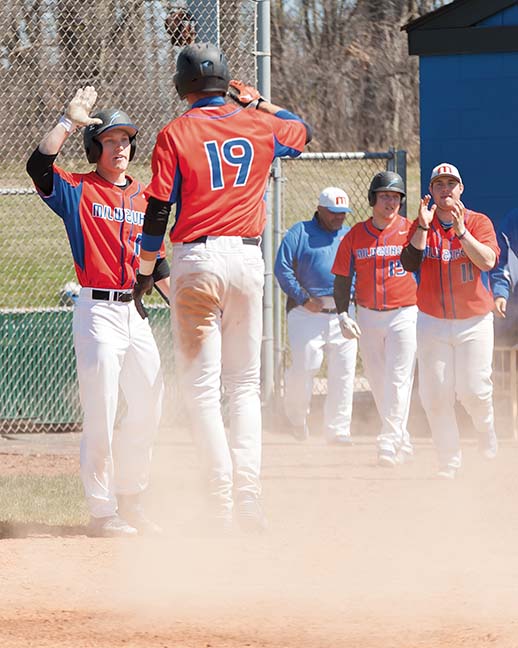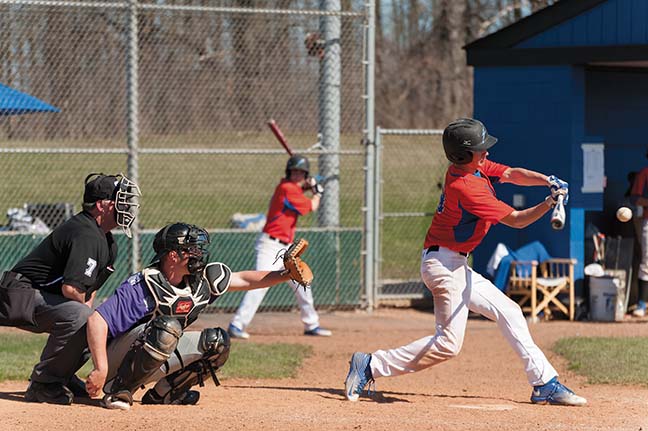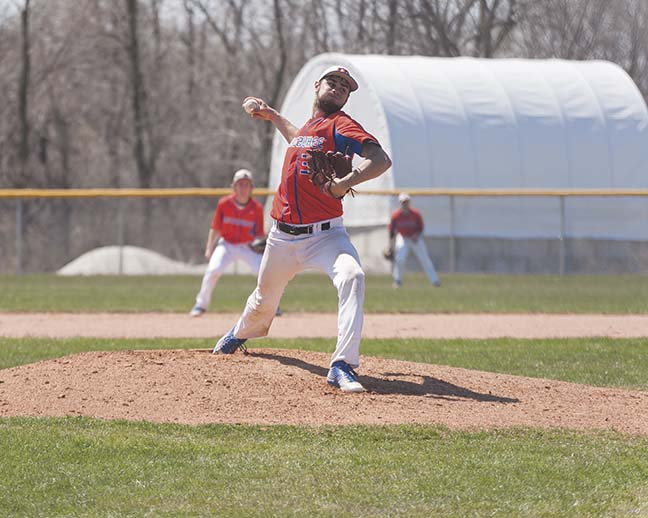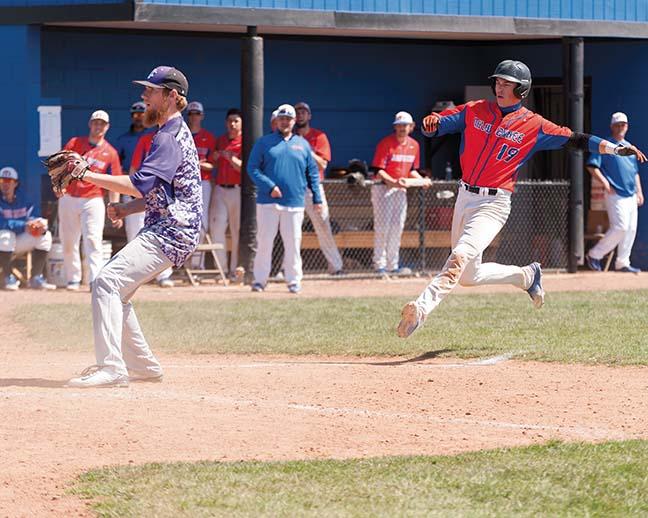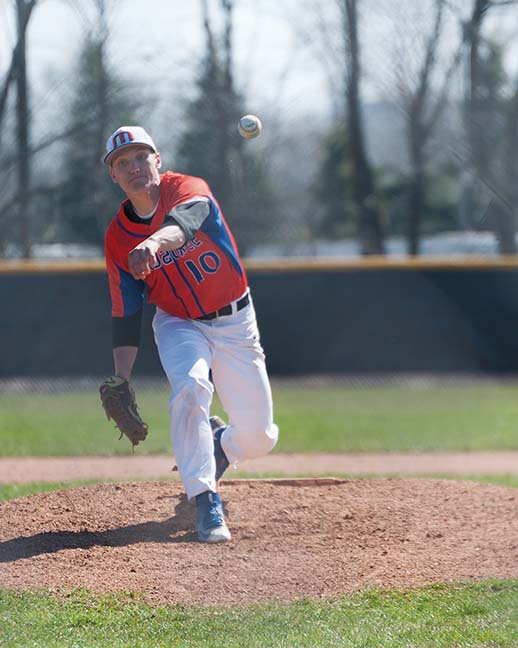 About the Contributors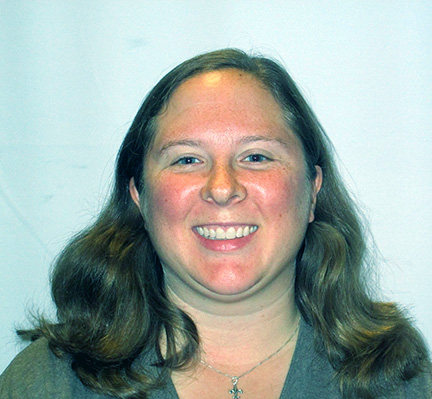 Kirsten Schmitt, Times Senior Editor
My name is Kirsten Schmitt. I joined the MATC Times because I was on my high school paper and really enjoyed the experience. I wanted to enhance my experience...