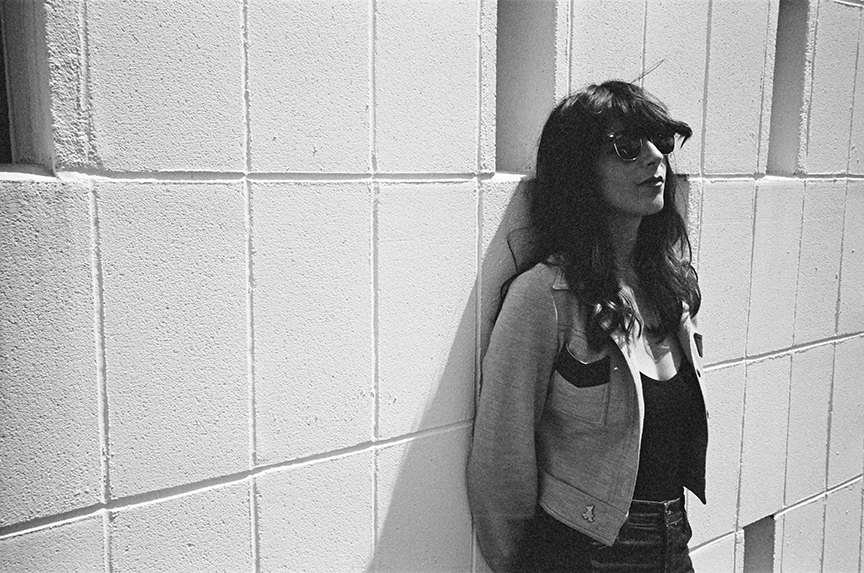 Noah Abrams
Nicki Bluhm will grace the stage of Shank Hall on Friday, Nov.9, 2018 at 8 pm. Admission is $15. Gill Landry (formerly Old Medicine Show) will open for Bluhm. Bluhm is promoting her new solo album, "To Rise You Gotta Fall." The MATC Times was able to ask Bluhm a few questions about her inspiration and new album before her concert.
1. What is Nicki Bluhm's musical inspiration?
I draw largely from my inner world. Emotions I am grappling with tend to make more sense after I've taken time to investigate them. Writing about it helps me in the process of self-reflection and understanding. The hope is that my songs reach other people struggling in the same ways and help them to process their emotions.
2. What was her motivation for leaving the Gramblers?
I think it's important to do things that scare you. Going out on my own at this stage in my life felt like the right thing to do given my circumstances. Transition and change require courage. Being brace forces you to grow and have new experiences and that's what I'm interested in.
3.What's the song that has the most meaning to her off the new album?
That's a hard question because they are all really personal and were cathartic for me to write so they all hold important meaning for me. 'Battlechain Rose' is one of my favorites off the album. It addresses the first stages of grief. Looking back on it now, I see that's what it was and how far I have come.
4. Is there anything else you or she would like to add?
Check out the new music video for my song 'It's OK not to be OK'!
https://www.youtube.com/watch?v=J-w7QKjDKGM