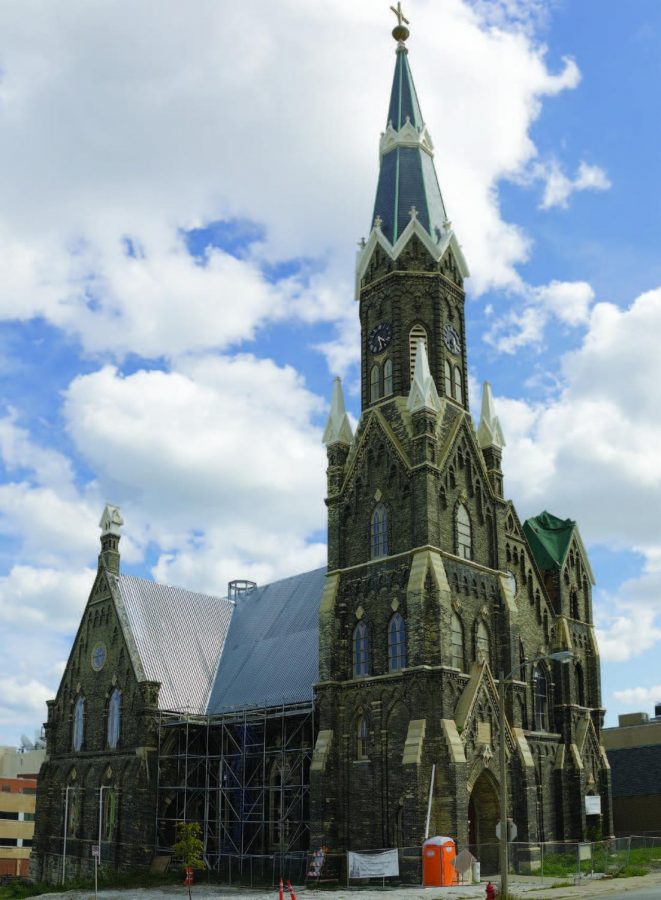 Andrea B. Clunie/Times
To combat student hunger and food insecurities, FAST Fund representatives and 12th District Alderman Jose Perez announced a new partnership with Pete's Food Market. This agreement will start by offering a 25% discount on food cards. This will give the nonprofit a greater ability to help more students with food insecurities.
A recent MATC study showed that 50% of MATC students are dealing with food insecurities or
hunger and 20% are dealing with homelessness," said FAST Fund representative and retired MATC
instructor, Mike Rosen, Ph.D. "We have been helping students with emergency funding for four years,"
he added. Last year the organization helped over 157 students with economic emergencies.
The organization also announced it received a $1,000 challenge grant to help fight student hunger.
"We are gratified that we received this challenge grant to help our students," said Rosen. "This will help our students and their families. We are hopeful that the grant will be matched by individuals and businesses in the community." The Times next issue will spotlight both FAST Fund and Dreamkeepers and how these programs aid students in their time of need. FAST fund representatives can be contacted at 414-765-0910.