If looking to rent but don't have money for the deposit, here is some help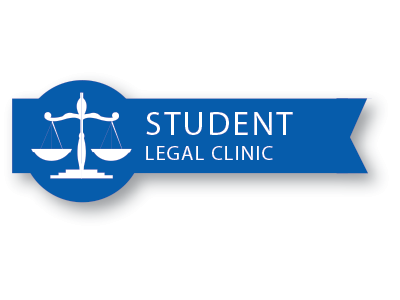 Dear Student Legal Clinic,
I found an apartment to rent, but I only have enough money for rent and not the security deposit. Is there any place that helps with security deposits?
Signed Harold
Dear Harold,
Community Advocates has a program called the Security Deposit Guarantee Program. You must first find a landlord willing to work with the program and you can get a list of landlords from Community Advocates.
The rent must be affordable based on your total income.  Your rent cannot be more than 70% of your income. If you are eligible for the program, you will be able to spread the payments for the security deposit over the first few months.
You must look at the property you want to rent and make sure that there are no problems with maintenance or insects or other problems. The landlord must agree to fix any problems in writing and sign the agreement.
Once you have found an apartment, you need to go to Community Advocates and fill out an application and provide proof of income.
To find out more about this program and other types of assistance available, call Community Advocates at 414-449-4777 or visit their offices at 728 N. James Lovell Street.
The Times Staff wants to thank Mary O'Leary for her contributions throughout the years. We wish her well on her retirement!