Recent Features Stories
Diet Detectives helping with Halloween
November 14, 2018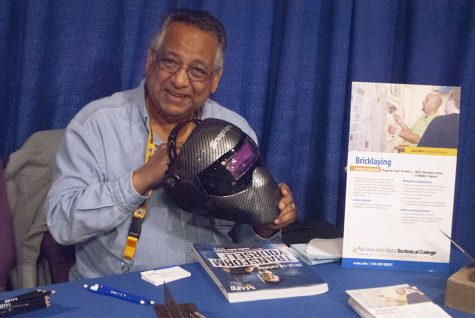 Citywide initiative helps boys and men of color become heros
November 14, 2018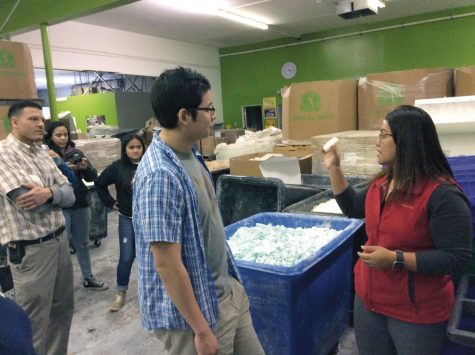 The future of hospitality is bright for Future Hospitality Managers Association
November 14, 2018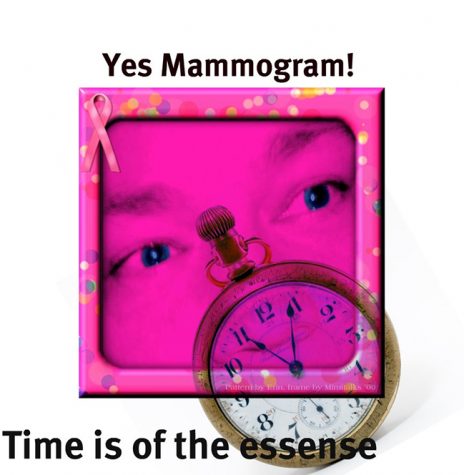 by Mara Cook, Times Editor-in-Chief
November 2, 2018 • Comments closed
Remember that old adage an apple a day keeps the doctor away? That was something parents told their children to encourage them to be healthy.  Eventually as adults we learn...
Recent Sports Stories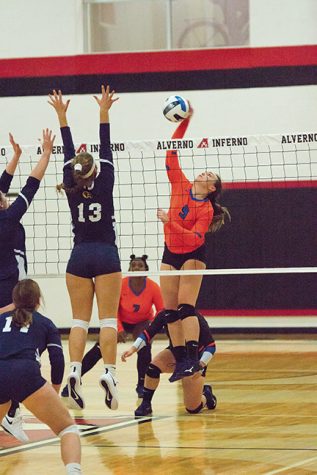 Sports In Photos: Week of October 4, 2018
October 31, 2018
July 13, 2018
Athletes achieve scholastic honors
July 11, 2018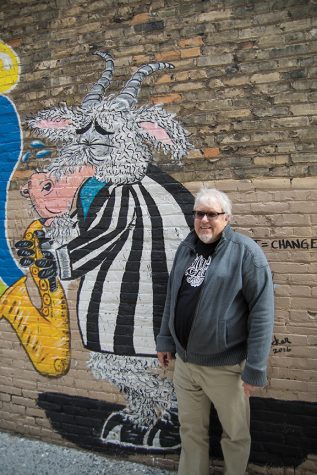 by Shane Potter, Times Photographer
October 31, 2018
The Fall Experiment is a place for Wisconsin's aspiring artists, inventors, engineers and imagineers to meet, learn and create together. The free-of-charge public event...
Volume 60-04 October 18_2018