Recent Features Stories
MATC's Alumni Network has risen from the dead
February 5, 2019
West Allis Welding Club tours Oak Creek Power Plant
February 5, 2019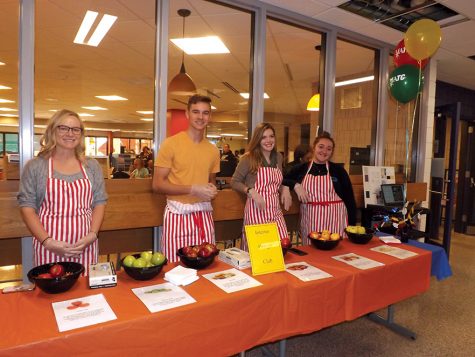 West Allis celebrates National Apple Day
December 13, 2018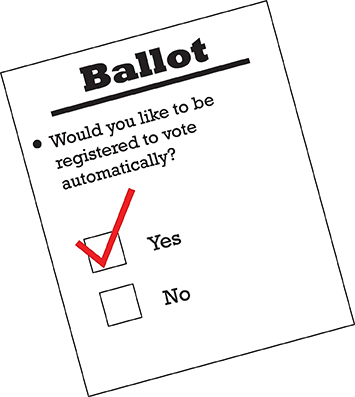 by Bethany Eischen, Times Online Editor
January 24, 2019 • Comments closed
We need to talk about voter registration. About its caveats and of how it is frequently used as a tool of voter suppression. In the state of Wisconsin even if you've registered...
Recent Sports Stories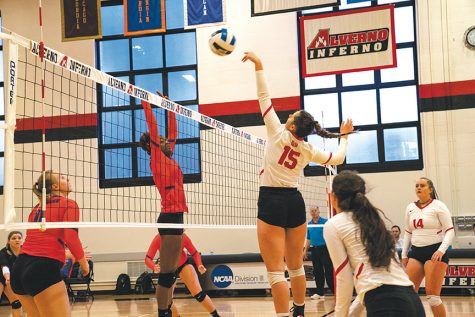 Stormers lose to Milwaukee School of Engineering JV
December 13, 2018
November 16, 2018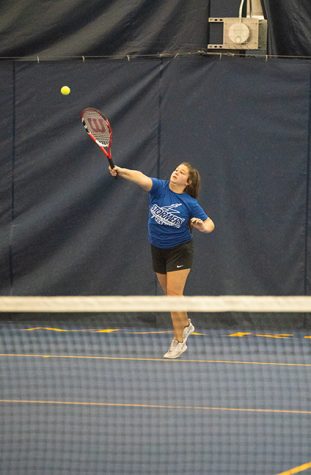 Tennis team storms over Oakton
November 16, 2018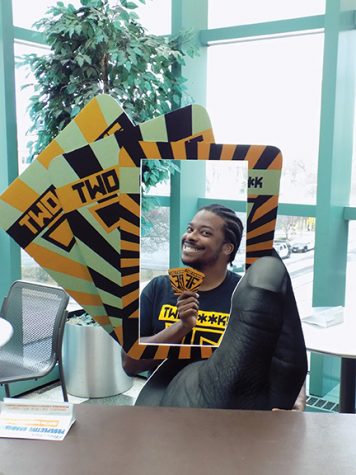 by Bethany Eischen, Times Online Editor
February 15, 2019
"I can sit and be pissed, or I can do something constructive with my energy." That is the thought process behind Two F**ks, a card game designed by Darrin Alston Jr. Alston...
MATC's Alumni Network has risen from the dead
February 5, 2019
MATC encourages family literacy
January 24, 2019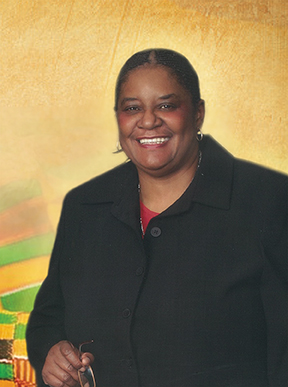 Massey, champion of the underdog
January 22, 2019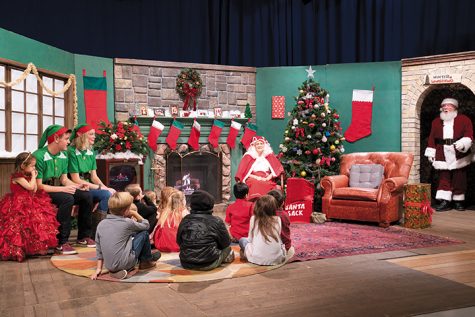 by Victoria Alexander, Times Staff Reporter
February 5, 2019
Kicking off the holiday season, our video production students recently shot the 44th season of their Christmas program, "Letters to Santa." This is a family show, which...