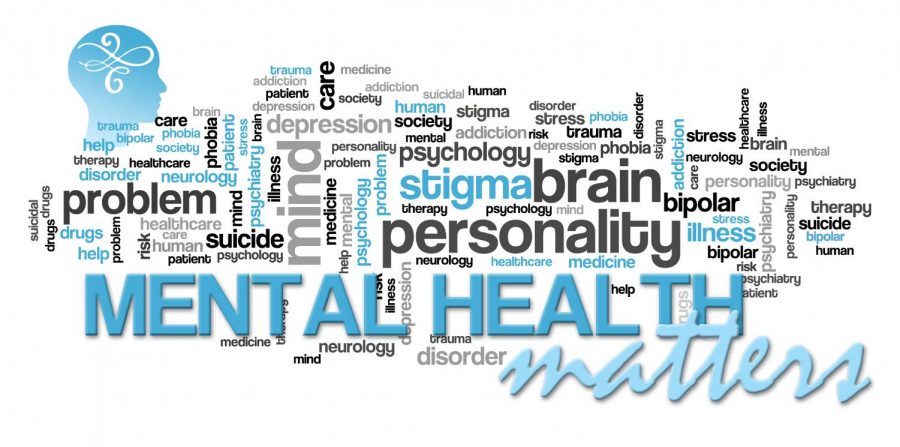 Beating the winter blues The snow and cold of winter combined with the stress of the holidays can be draining, even in the best of times. According to the National...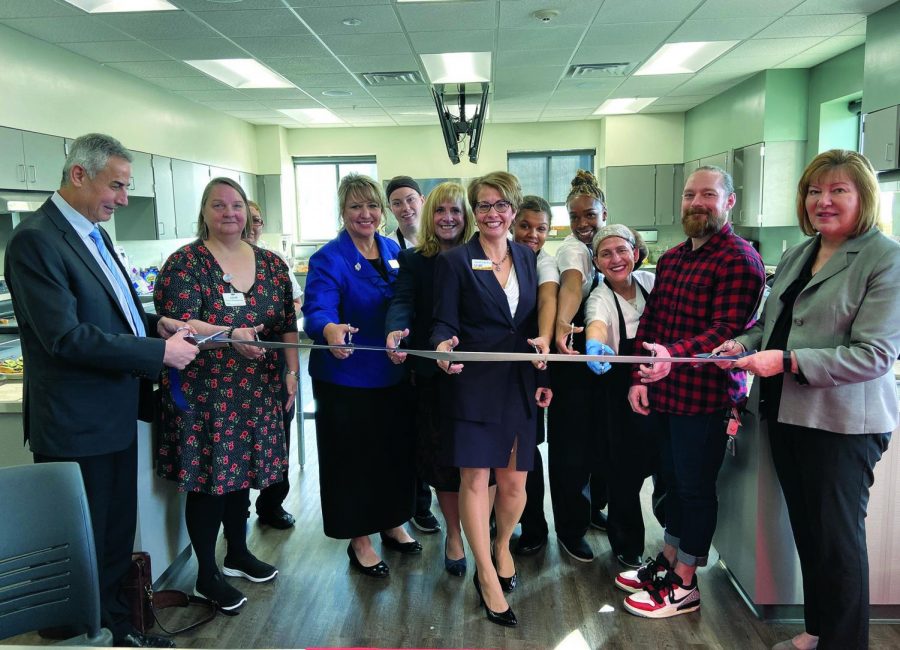 The West Allis campus un-veiled its newly remodeled, state-of-the-art kitchen for the Dietetic Technician...
Dear diet detectives- I always have a hankering for some ice cream after dinner, but we all know that ice cream isn't the best for you, what are some better choices or recipes...
"Birds Of Prey: And The  Fantabulous Emancipation Of  One Harley Quinn," tells the story of Harley Quinn who, after breaking up with the...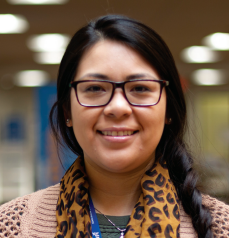 Over the past 60 years, with the exception of quantity, distribution of  the MATC Times to its readers has not changed. Racks are conveniently  located at each campus for...