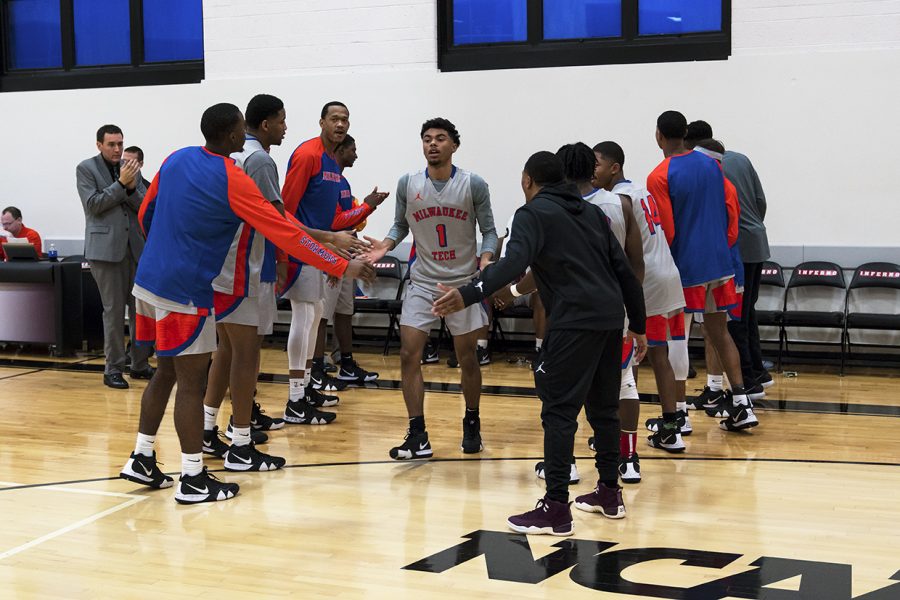 by Kirsten Schmitt, Times Senior Editor
March 19, 2019 • Comments closed
Every game is an away game for the Stormers' basketball teams and volleyball team. Each "home" game is played at the Reiman Gymnasium at Alverno College. According to...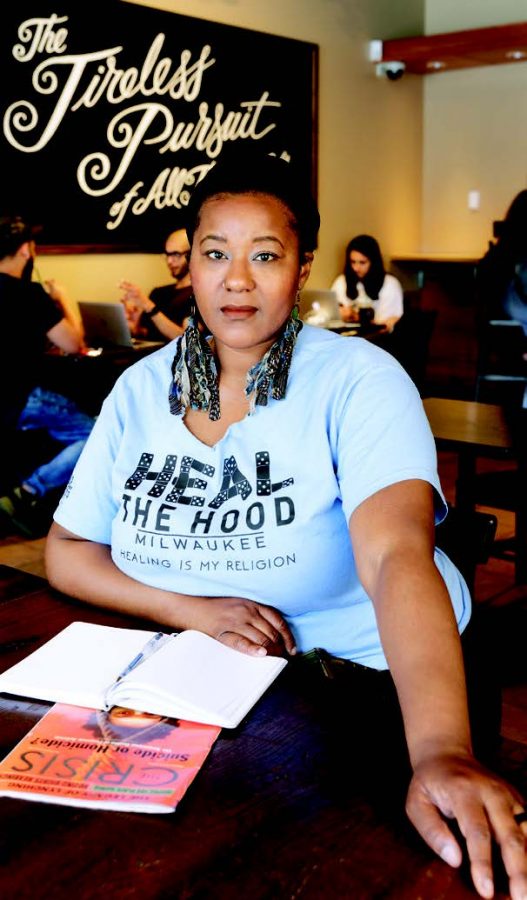 by Andrea B. Clunie, Photo Editor
September 22, 2019
Shantae Peace has always felt a pull toward activism within her community, but two years ago felt it more strongly when she returned to her hometown of Milwaukee. After nine...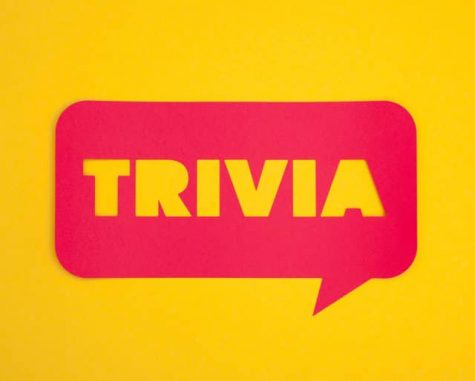 September 26, 2019