by Hannah Stoffield, Times Scene Editor
July 11, 2018 • Comments closed
We all love food. I know I do. It's great and the summertime is the perfect season to grab some fresh fruit and veggies from your local farmer's market. Now we might...
Recent Sports Stories
July 13, 2018
Athletes achieve scholastic honors
July 11, 2018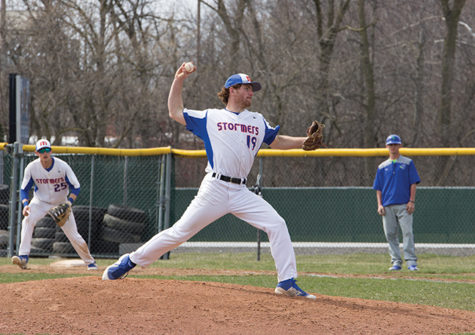 Stormers shut out Bryant and Stratton
May 18, 2018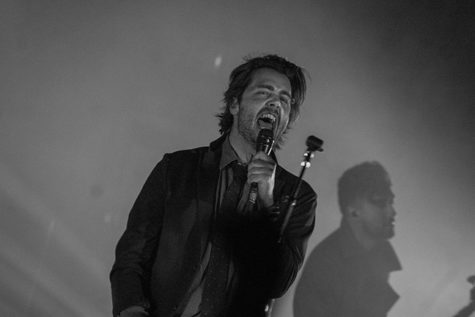 by Hannah Stoffield, Times Scene Editor
May 18, 2018
The folk-indie-rock-fusion band Lord Huron headlined at the Riverside Theater on April 23, offering a...
Michael Pink wows crowds with rendition of 'Beauty and the Beast'
May 14, 2018
Mastersons, a duo you don't want to miss
May 14, 2018
In Tall Buildings takes on the U.S. in celebration of new album, 'Akinetic'
May 7, 2018
by Charita Ford, Times Contributor
July 13, 2018
The days are long and the sun is going strong – summer is officially here. And along with all of the fun that summer has to offer – pools, picnics and sunshine – don't...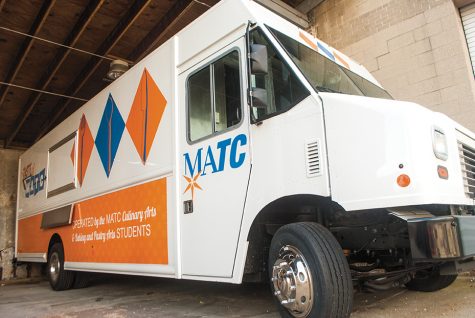 July 13, 2018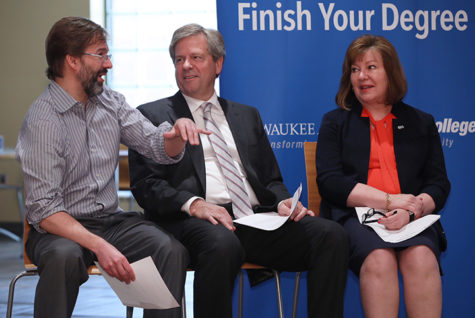 MATC launches promise program for adults
May 23, 2018
Go old-school when studying for exams
May 18, 2018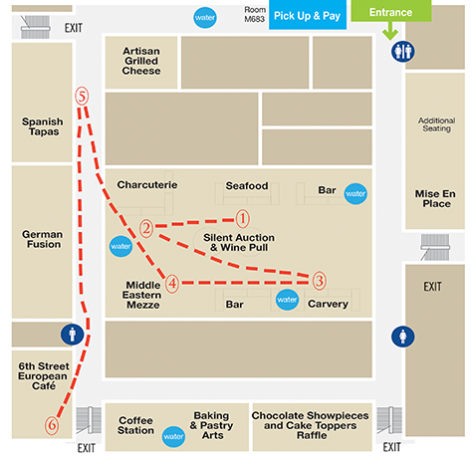 by Charita Ford, Times Editor-in-Cheif
May 16, 2018
For the past six years the annual Five Star Food and Wine evening has served as a open door to the MATC experience for community members, partners and supporters to touch,...
Volume 60-01 July 5, 2018