Recent Features Stories
A chance to walk in others' shoes
January 9, 2018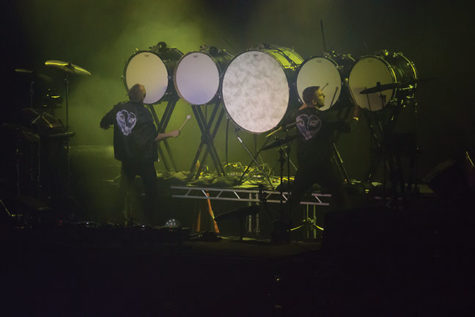 Galantis brings the Rave to life
January 4, 2018
Health information technology a career with room for expansion and advancement
January 4, 2018
by Kourtney Stevens, Times Opinions Editor
January 4, 2018 • Comments closed
When you hear the word parking, there could be reason to get a little uneasy. We've all had some bad experiences in parking lots, like when the lady sees you with your tu...
Recent Sports Stories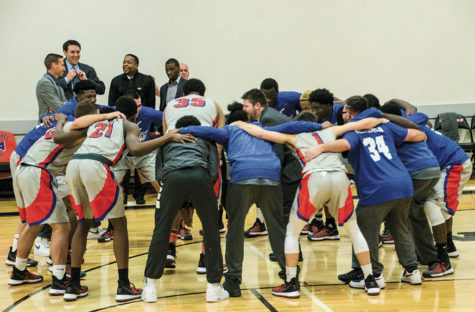 Men's women's basketball teams fall to Malcolm X College
January 9, 2018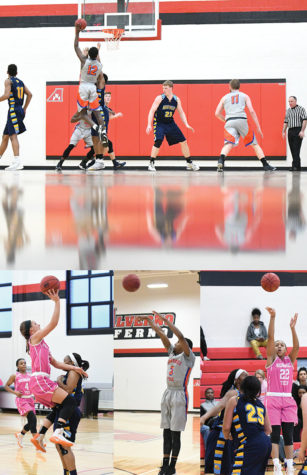 December 11, 2017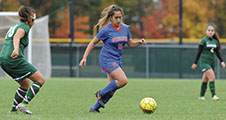 November 28, 2017
by Kaitlyn Dros, Times Staff Reporter
January 9, 2018
The holidays are once again among us. Many celebrations are ahead, so take some time off, relax an...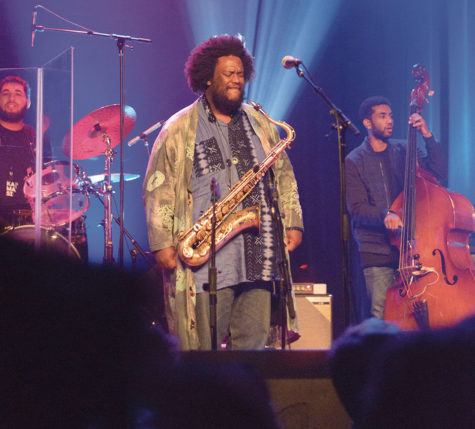 Kamasi Washington – A true musical journey
December 7, 2017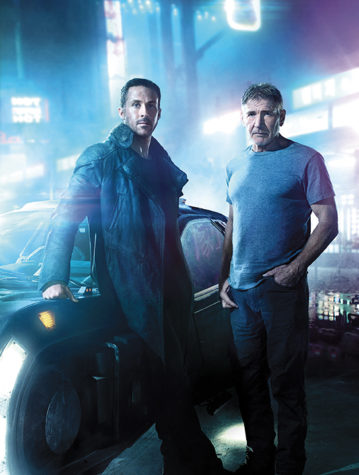 Critics and fans propel 'Blade Runner 2049' to No. 1, but ticket sales still disappoint
November 3, 2017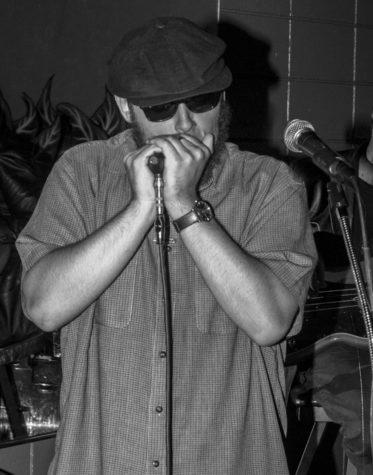 October 3, 2017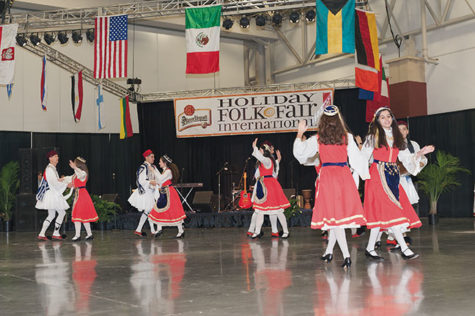 by Charita Ford, Times Editior-in-Chief
January 9, 2018
The 74th annual Holiday Folk Fair International took place Nov. 17 - 19 in the State Fair Park Exposition Center in West Allis. The festival features food, fun and culture ...
Volume 59-07 December 14, 2017