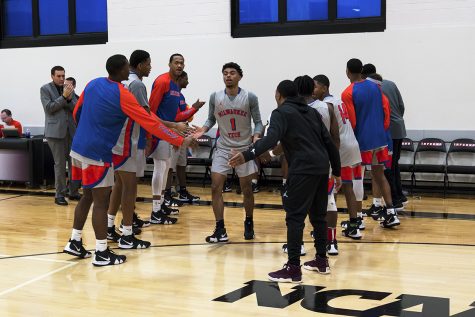 by Kirsten Schmitt, Times Senior Editor
March 19, 2019 • Comments closed
Every game is an away game for the Stormers' basketball teams and volleyball team. Each "home" game is played at the Reiman Gymnasium at Alverno College. According to...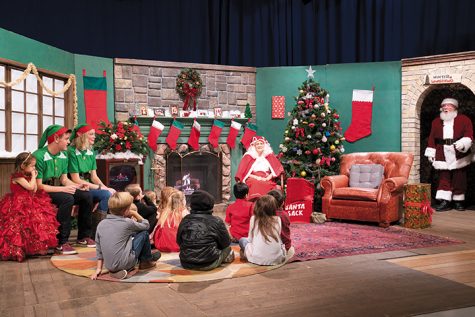 by Victoria Alexander, Times Staff Reporter
February 5, 2019
Kicking off the holiday season, our video production students recently shot the 44th season of their Christmas program, "Letters to Santa." This is a family show, which...