Recent Features Stories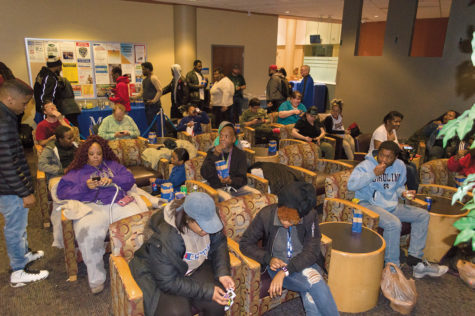 It's time to save students' 'Bucks'
April 26, 2018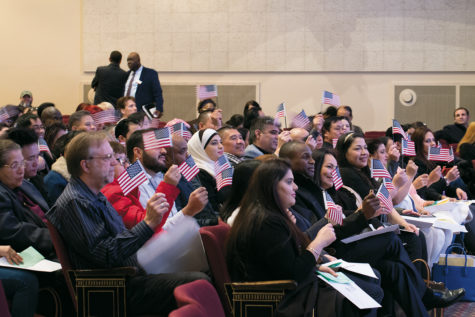 MATC hosts naturalization ceremony
April 24, 2018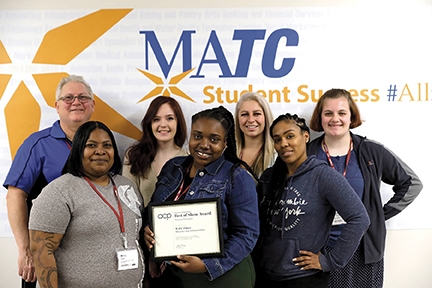 April 24, 2018
by Kourtney Stevens, Times Opinions Editor
April 20, 2018 • Comments closed
It is astonishing how many young lives have been taken by senseless, school gun violence. We send our children to school to receive an education, trusting that it's a loving ...
Recent Sports Stories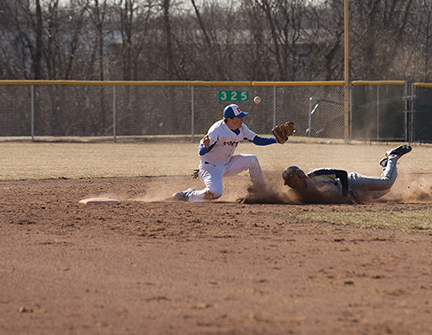 Stormers strike out against College of Lake County
April 26, 2018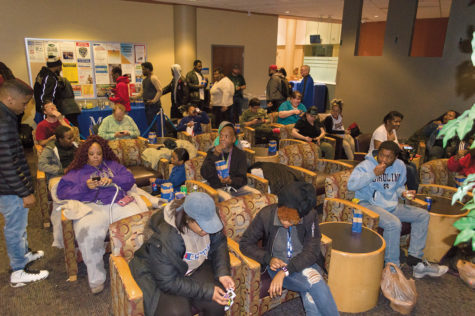 It's time to save students' 'Bucks'
April 26, 2018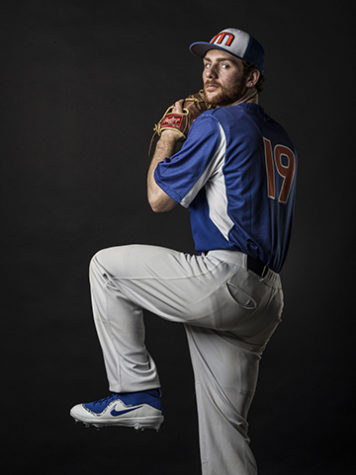 April 12, 2018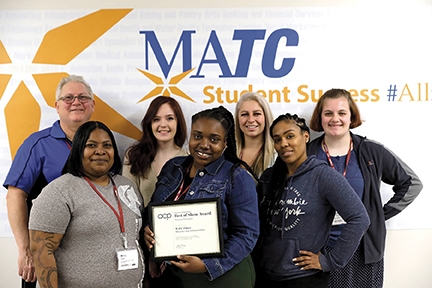 by Times Staff
April 24, 2018
The MATC Times took third place in the Best of Show category at the Associated Collegiate Press Midwinter National Convention on March 3. The MATC staff competed with over 40 two...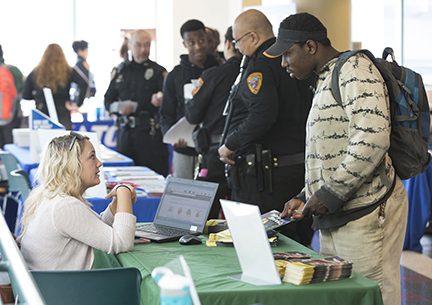 Safety is everyone's responsibility
April 20, 2018
Let's make studying a team sport
April 17, 2018
Different movie ticket deals to get you to the theater for less
March 29, 2018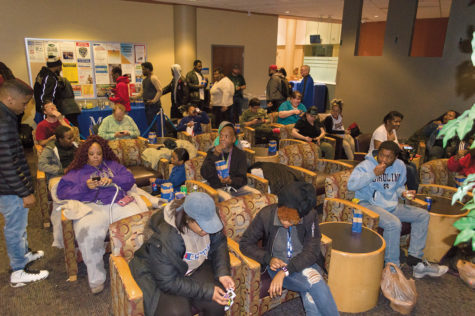 by Charita Ford, Times Editor-in-Chief
April 26, 2018
The MATC Times and the Milwaukee Bucks Student Rush Ambassadors partnered to sponsor a viewing party for students and community members to watch the Milwaukee Bucks take on th...
Volume 59-10 March 8, 2018