Join the TImes and the Milwaukee Bucks at the Downtown Milwaukee Campus
Recent Features Stories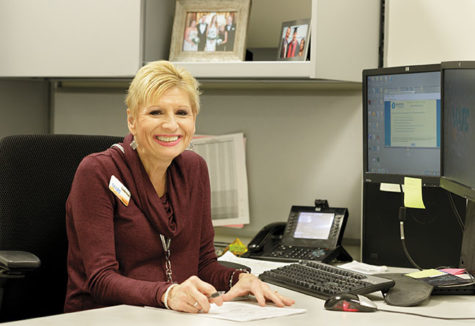 Camille Nicolai saying goodbye after 37 years
March 5, 2018
Beat the winter blues on a budget
February 20, 2018
A chance to walk in others' shoes
January 9, 2018
by Kourtney Stevens, Times Opinions Editor
March 13, 2018 • Comments closed
Cheating and academic dishonesty are an increasing problem in higher education. In my opinion, it comes down to integrity. Cheating to any degree, in any fashion ultimately is...
by Stephen Battaglio, Tribune News Service
March 16, 2018
Television's age of lowered ratings expectations has come to the Winter Olympics. Through the fi...
Jones preaches the pros and cons of living in Milwaukee
March 13, 2018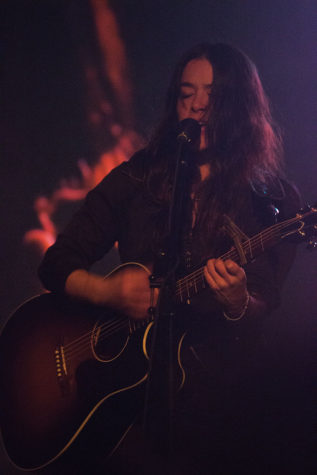 Bonnie Raitt's 'reincarnate' Rachael Yamagata travels the U.S.
March 8, 2018
Ekko reverberates throughout Milwaukee
February 20, 2018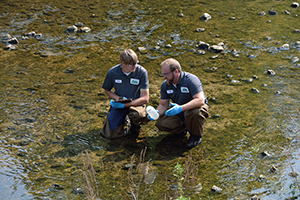 by Kirsten Schmitt, Times Contributor
March 5, 2018
MATC's Environmental Health and Water Quality Technology program is celebrating its 50 years in existence. The associate degree program originated around Ja...
Volume 59-10 March 8, 2018