Recent Features Stories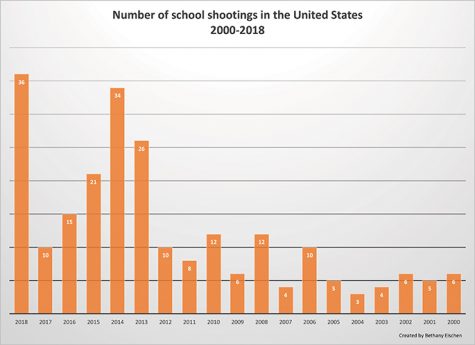 Being prepared for an active shooter event
October 19, 2018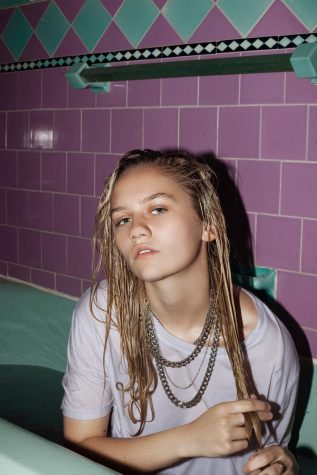 Wisconsin native Carlie Hanson is just getting started
October 15, 2018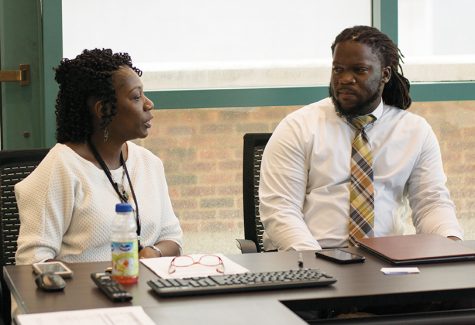 Positive vibes from Equan Burrows
October 15, 2018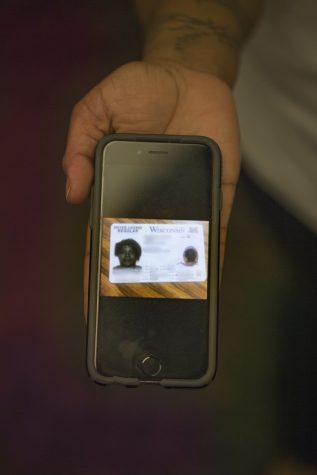 by Kirsten Schmitt, Times Senior Editor
September 28, 2018 • Comments closed
A cop pulls you over, and as you reach for your license, you realize you forgot your license at home. What do you do now? Well, apparently in some states, if you have a digital...
Recent Sports Stories
July 13, 2018
Athletes achieve scholastic honors
July 11, 2018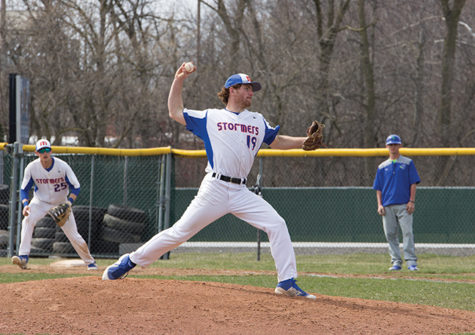 Stormers shut out Bryant and Stratton
May 18, 2018
October 19, 2018
Insanity, the saying goes, is doing the same thing over and over again but expecting different results. We all do it: repeat what we know does not work for us....

BloodCenter of Wisconsin holds Halloween "Out for Blood" Drive
October 19, 2018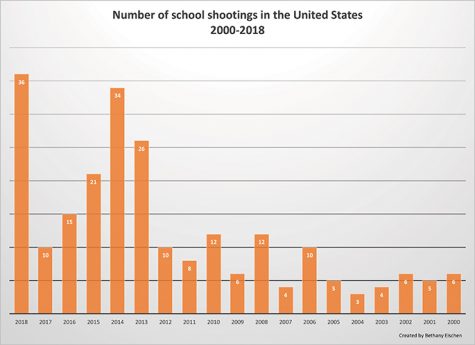 Being prepared for an active shooter event
October 19, 2018
December graduates should be applying
October 15, 2018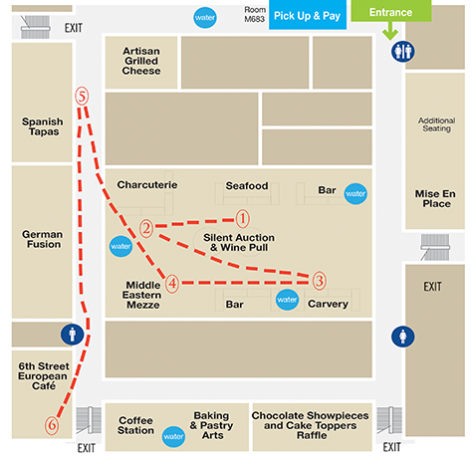 by Charita Ford, Times Editor-in-Cheif
May 16, 2018
For the past six years the annual Five Star Food and Wine evening has served as a open door to the MATC experience for community members, partners and supporters to touch,...
Volume 60-01 July 5, 2018