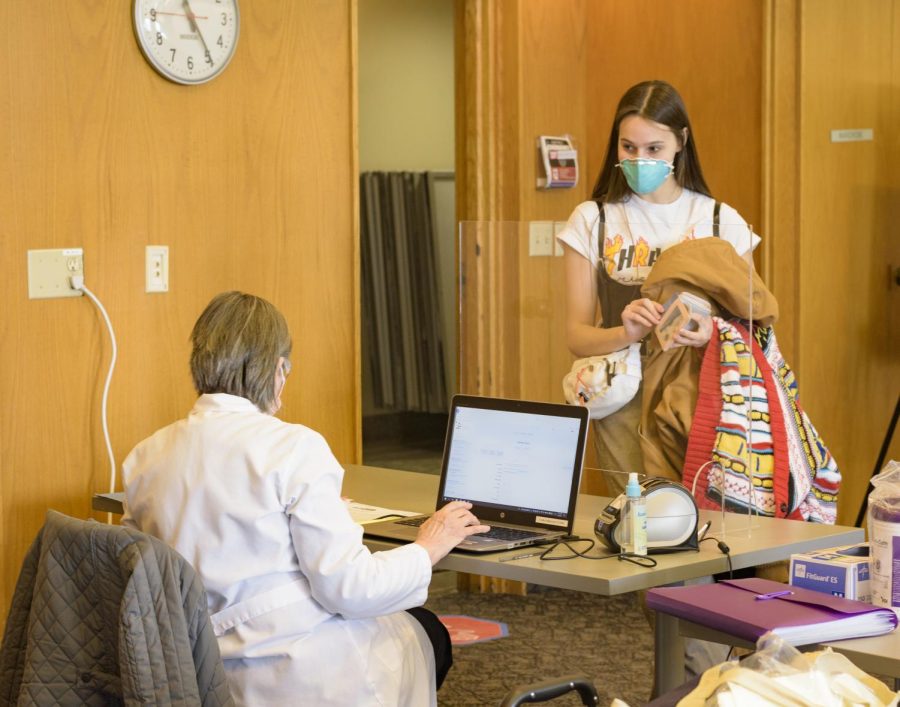 Originally published in the print edition on Oct. 8; updated Nov. 20. Please note that the deadline to receive student incentives has been extended to December 9, 2021. To...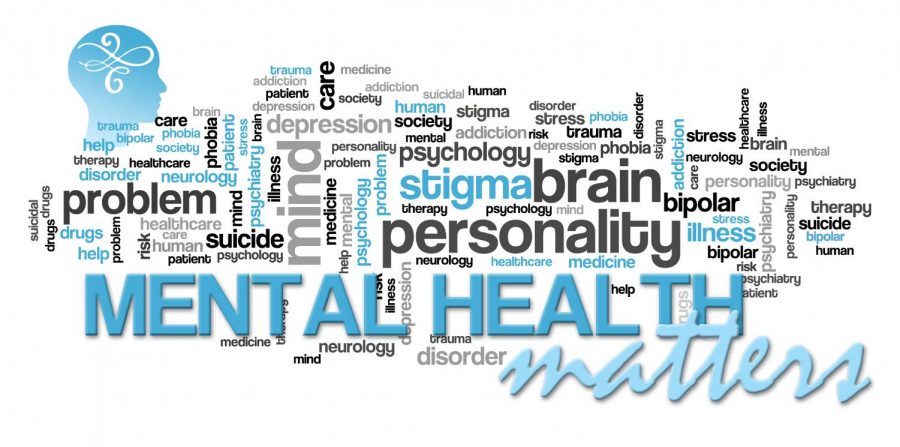 September is National Suicide Prevention Month With the beginning of a new semester and the approach of Fall, the anticipation of a fresh start for many may be muddled...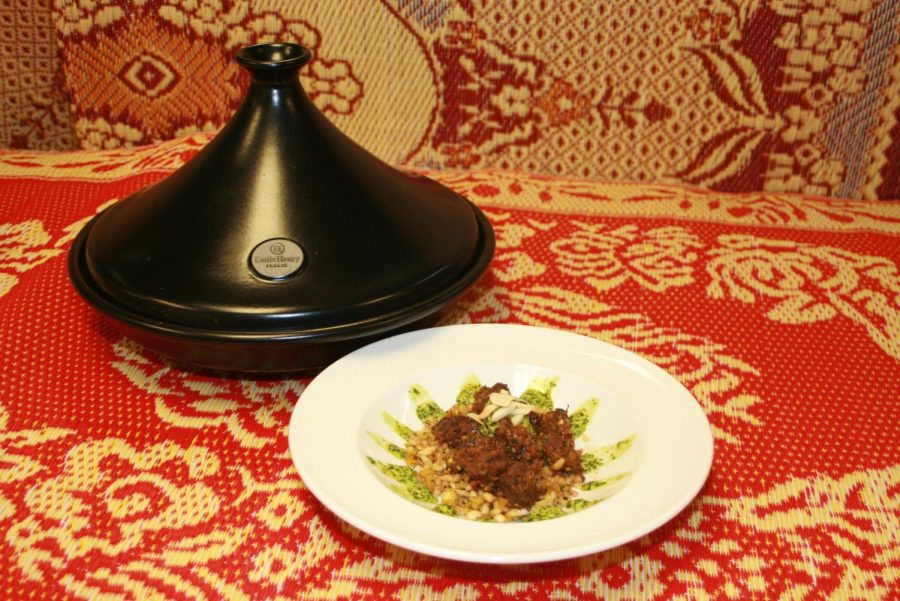 Questions?  Me too. What is a tagine and what is it used for and what's the origin? Here's what...
Dear Diet Detectives,   I always ask the question: why make complex out of simple… At the present time, the production of products has stepped into the world of the...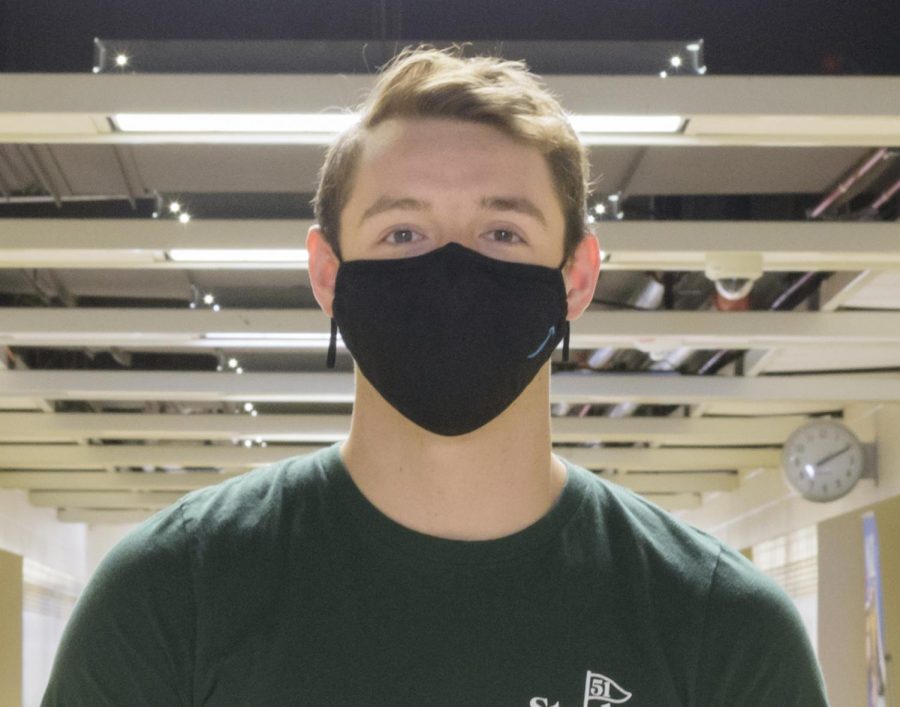 When the vaccines to combat COVID-19 became available we asked students if they were inclined to get vaccinated. Most were concerned about how quickly the vaccines were developed,...