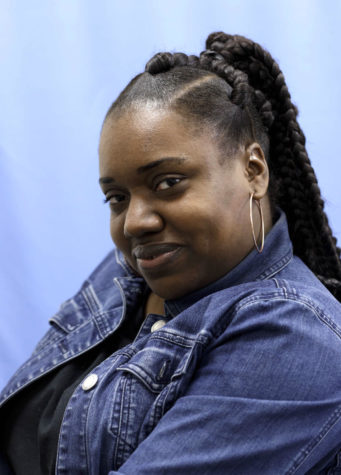 by Charita Ford, Times Editor-in-Chief
May 18, 2018 • Comments closed
I'll be honest. I procrastinated on writing this piece because I realize what it means. I realize that this farewell represents the literal and figurative closing of a chapter...
Recent Sports Stories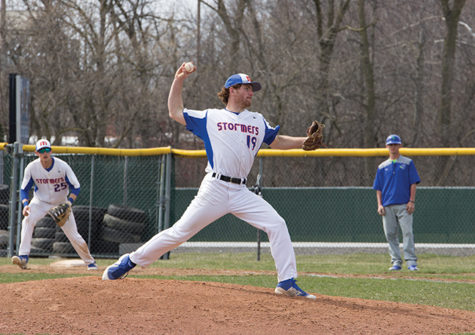 Stormers shut out Bryant and Stratton
May 18, 2018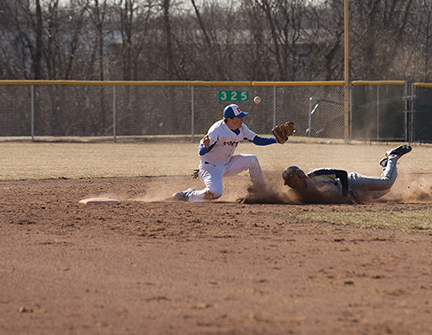 Stormers strike out against College of Lake County
April 26, 2018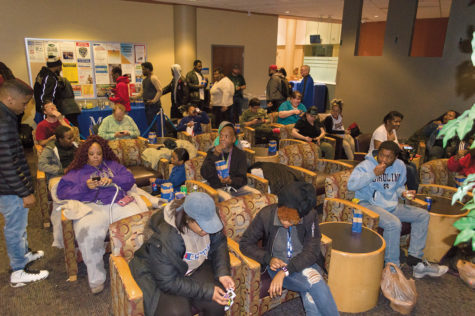 It's time to save students' 'Bucks'
April 26, 2018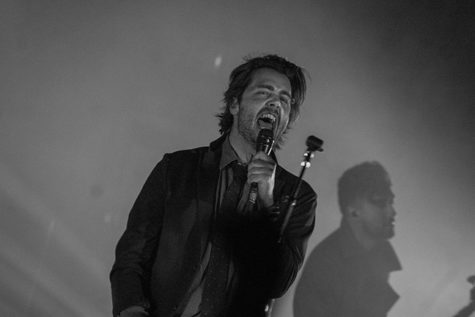 by Hannah Stoffield, Times Scene Editor
May 18, 2018
The folk-indie-rock-fusion band Lord Huron headlined at the Riverside Theater on April 23, offering a...
Michael Pink wows crowds with rendition of 'Beauty and the Beast'
May 14, 2018
Mastersons, a duo you don't want to miss
May 14, 2018
In Tall Buildings takes on the U.S. in celebration of new album, 'Akinetic'
May 7, 2018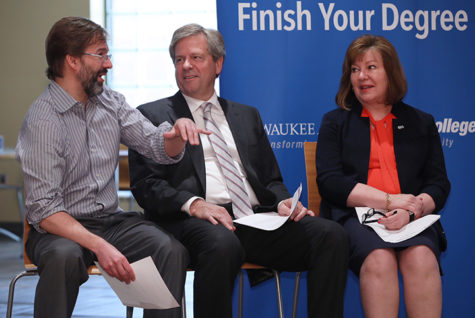 by Ginny Gnadt, MATC Public Relations
May 23, 2018
Milwaukee Area Technical College officially launched the MATC Promise for Adults this morning, offering free tuition for eligible students to finish their associate degrees...
Go old-school when studying for exams
May 18, 2018
Ask the JOBshop – What we offer
May 18, 2018
Free dental care provides smiles for everyone
May 16, 2018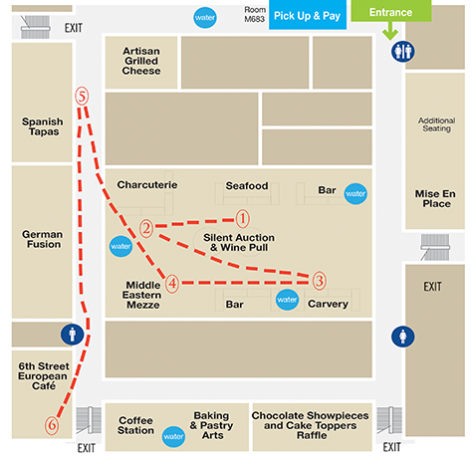 by Charita Ford, Times Editor-in-Cheif
May 16, 2018
For the past six years the annual Five Star Food and Wine evening has served as a open door to the MATC experience for community members, partners and supporters to touch,...
Volume 59-12 May 10, 2018