Evidence that tech colleges are effective
HVAC (heating, ventilation and air conditioning) instructor Doni Bartley has lead a team of students and staff to the Lennox VisionTech Conference for the last four years.  Each year they attended they placed; two first places, and second and third places were achieved. 
This year there were 26 students and two staff members on the trip to the Wisconsin Dells in which the HVAC student organization won first place. "With the above average growth of the HVAC field, there are a lot of opportunities for a solid, rewarding and lucrative career," said Bartley. 
The competition is double elimination, question and answer states of play.  The entrants have a chance to go to break-out sessions before the competition starts, but the knowledge they attain in the classrooms are what they rely on the most. 
MATC went up against eight to 10 tech colleges such as Blackhawk and Waukesha County. 
Bartley said, "This year the students made me very proud to bring the trophy back to campus." 
Another thing that impressed Bartley was how the students worked together during the competition.   
"The dedication and drive they showed is a good reflection that they will succeed in their careers," stated Bartley.  Workers with this type of training are in such demand that a recent associate degree graduate in HVAC had five companies fighting for his employment, according to Bartley. 
So, if you are searching for a rewarding career that offers many job pathways, look into the HVAC program at MATC. The college offers the Air Conditioning and Refrigeration Technology degree and the Refrigeration, Air Conditioning and Heating Service Technician technical diploma.
About the Writer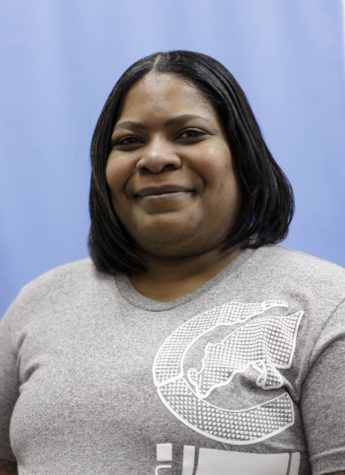 Mara Cook, Times Downtown Editor
Hello I am the current Editor-in-Chief, I look forward to stepping into this new role filled with hard work and dedication, not only to the articles that...