Animation Partnership with UWM Showing Signs of Success
Students offered a smooth transfer after obtaining associate degree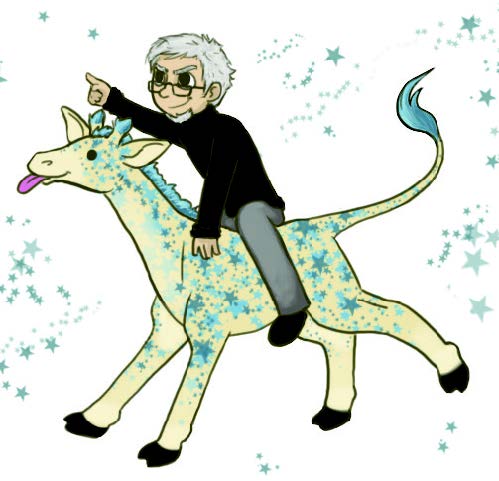 What does animation mean to you? Do you think of cartoons like "The Simpsons," or the CGI creatures seen in a Hollywood blockbuster? Maybe you think of comic books or a student's stop-motion clay film; whatever you picture when you hear animation, the definition encompasses those things and many more.
From Netflix's latest anime to the emojis on your phone and virtual reality applications, animation has crossed many diverse fields of work. The kids who watch their favorite animation programs and movies are the future of this important field.
MATC and the University of Wisconsin-Milwaukee have partnered to help make these dreams come true. When a student goes through this program, they will initially obtain their associate degree at MATC. Upon graduation, students can enter UWM as a junior to complete their bachelor's degree.
MATC lays the foundation for technological knowledge, whereas UWM focuses more heavily on artistic and technical skills. I recently had the chance to talk with Tim Decker, an instructor for MATC's animation program, to get a little insight on the program partnership.
According to Decker, the animation program at MATC was established in 2004 and he joined the team a year later. UWM first approached the college about the partnership, and from there it took over 10 years to come to fruition. "It's a great opportunity for the students. They learn about the technology here at MATC, then when they transfer over to UWM they get to learn different practices and techniques they use in films," said Decker.
There are seven students transferring during the 2019-20 school year. Decker believes the partnership/ transfer format can be successful with many of the colleges' other programs.
"I really do think this program is headed in a great direction. It opens doors for all majors to cross over," said Decker. "I would like for it to not only happen with the animation department but all of the programs at MATC. I would be happy and willing to help articulate it," added Decker.