A large second-half vaults Marquette past St. Johns in the second round of the Big East Tournament
Marquette has become accustomed to playing from behind. The #1 seed in the Big East tournament faced their eleventh game this season they played from behind after the first half.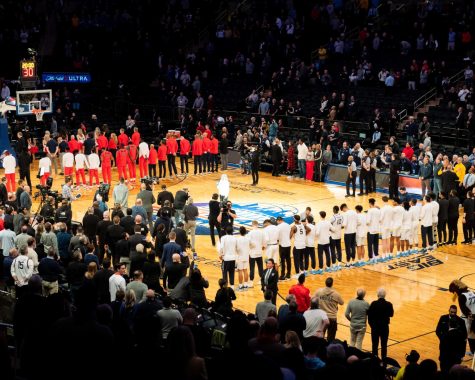 The Marquette Golden Eagles kept their Big East tournament title hopes alive by beating the St. John's Red Storm 72-70. The first game of the tournament's second round did not disappoint as overtime was needed to decide a winner.
The team's resilience was noted by all parts of the team. Including head coach Shaka Smart.
"It says a lot. We faced a lot of adversity today, and the guys stared down the adversity. They stayed connected."
Smart is in his second year at Marquette and has taken the team to new heights. Heights that Marquette fans have been starved for since the days of Buzz Williams.
Those new heights have included the rise of Oliver Maxence Prosper. The two-year transfer player from Clemson took the leap from 6 points a game last year to over 12 this season.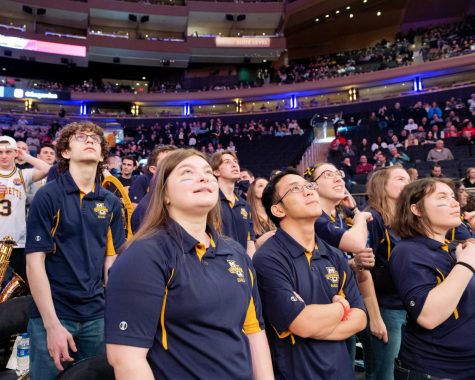 Prosper was also key in the Eagles' victory. Vs. the storm. In a game in which Marquette shot 39% from the field and 26% from three, Proper flourished. Finishing with 16 points on an efficient 7-11 shooting from the field.
Despite Prosper finishing with the most efficient numbers on his squad he still preached togetherness in his post-game interview.
"Doesn't matter how down we are or whatever, we feel like we can come back and win any game. That's our relationships, the way we feel about each other and how connected we are."