2016-2017 Staff
Times Photo Editor
Being a student is not the easiest thing in life but it is rewarding in the friendships that you make, the things you learn, and the experience.  I originally attend MATC in the spring of 1985 studying "Police Science", which le...
See Patrick Johnson's profile
Downtown Editor
"Pay Now, Play Later" these words were the ones my mother spoke to me when she would find me goofing off the night before a test or before any major school event and now these words motivate my academic and professional li...
See Armand Edwards's profile
Editor-in-chief
As editor-in-chief I feel a binding obligation not only to the staffers at the MATC Times, but to all students of MATC and residents of Milwaukee.  My goal at the MATC Times is to create a strong bond between our staff and the ...
See Keith Schubert's profile
Times Scene Editor
There is a certain capturing of the heart and mind that happens to people who love their school and love their school newspaper. I am one such person. I have been with this paper as a staff reporter since 2009, and now that I...
See Teresa Rae Butler's profile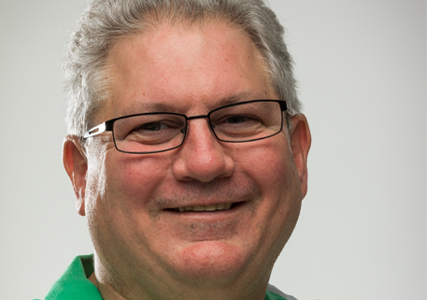 Adviser MATC Times Newspaper
My philosophy: I believe my ultimate goal is to create a safe atmosphere of engaged learning. This is done with excellent communication skills and sound journalism practice by students. I believe that student media should always...
See Bob Hanson 's profile