Recent Features Stories
Partnership with bank benefits everyone
May 16, 2017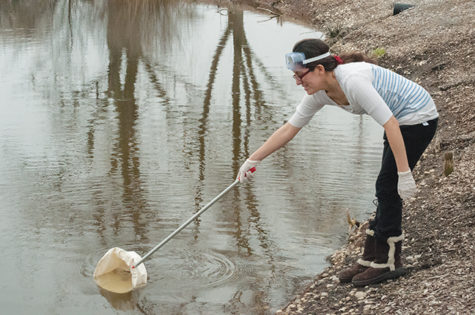 Pondering water at Mequon campus
May 16, 2017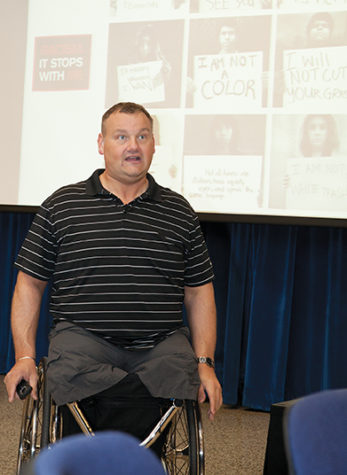 Students learn life lessons through laughs
May 16, 2017
View All »
Recent Sports Stories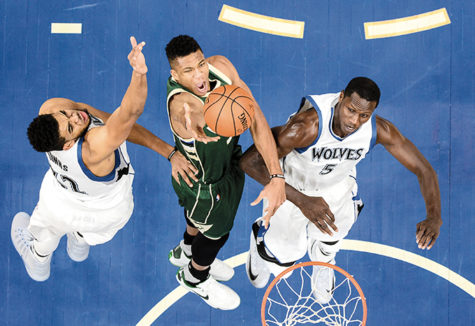 Fear the Deer in the near future
May 16, 2017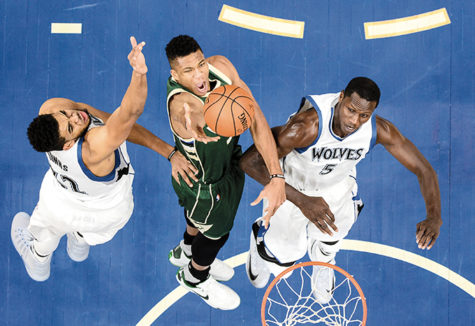 Fear the Deer in the near future
May 5, 2017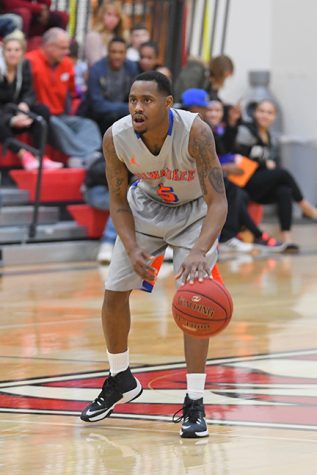 February 10, 2017
View All »
by Keith Schubert, Times Editor-in-Chief
Since he started teaching at MATC four years ago, World Music and Music Appreciation instructor Harold Kacane...
May 16, 2017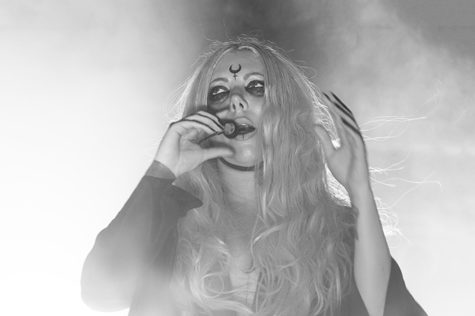 In This Moment kicks off tour with sold-out show
May 15, 2017
Music instructor takes advantage of local resources
May 10, 2017
Memphis May Fire rocks The Rave
April 21, 2017
View All »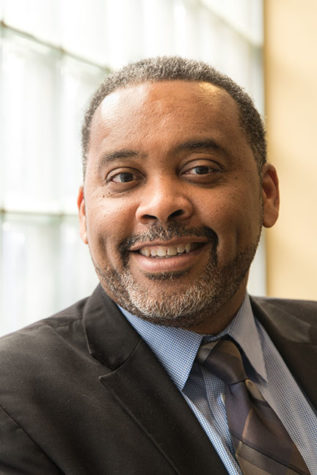 Past woes blossom into future growth
February 28, 2017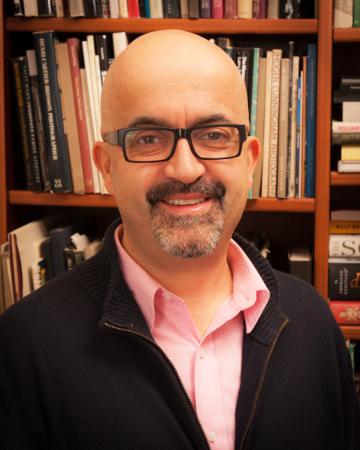 February 12, 2017
View All »
by Morgan Rindahl, Times Photographer/Writer
MATC hosted Family Fun Day at the Milwaukee County Zoo on Sunday, April 9. The event turned out to be a big hit for students and their families. Caricature artists, games, face p...
May 16, 2017
View All »
Student Calendar of Events May