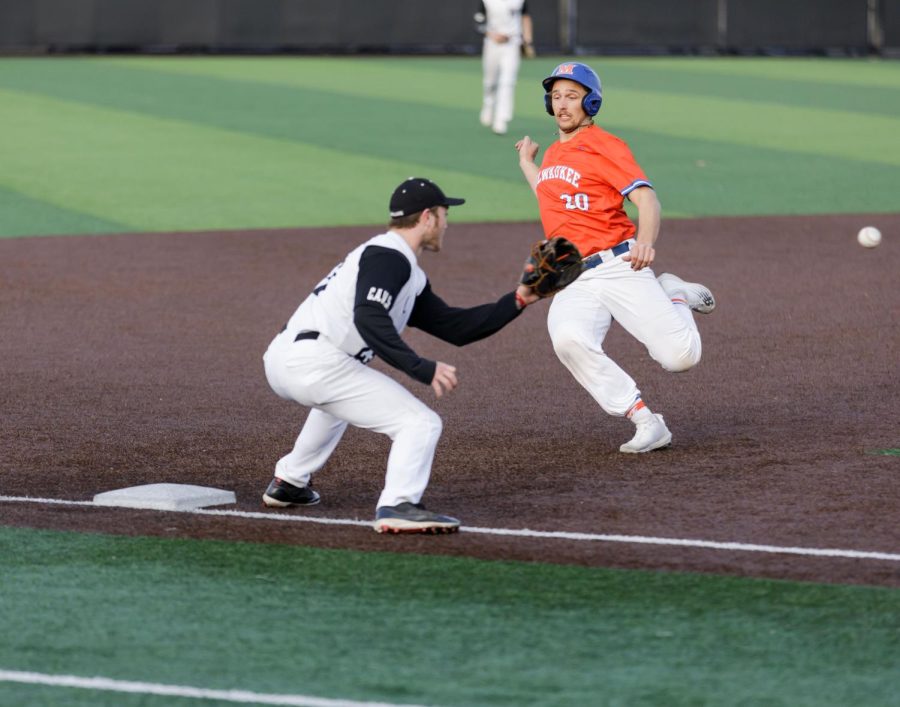 The weather is getting warmer, and the sun is setting later, winter is turning to spring and that means Stormers baseball is back. The MATC Men's Baseball team began their...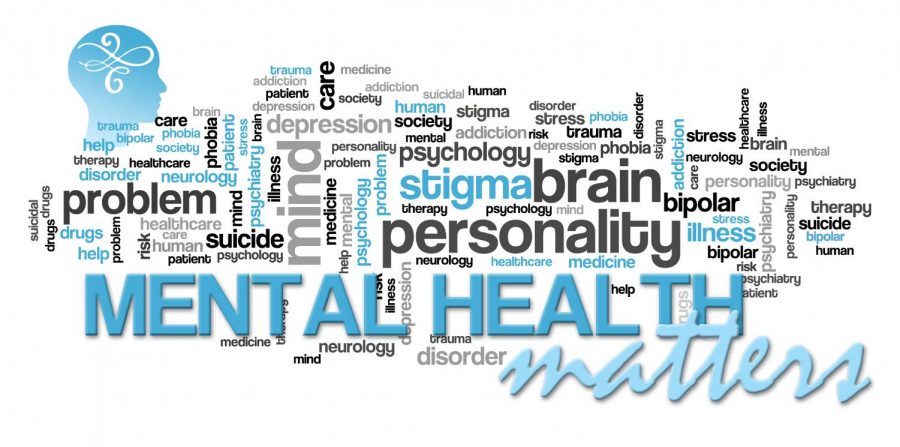 September is National Suicide Prevention Month With the beginning of a new semester and the approach of Fall, the anticipation of a fresh start for many may be muddled...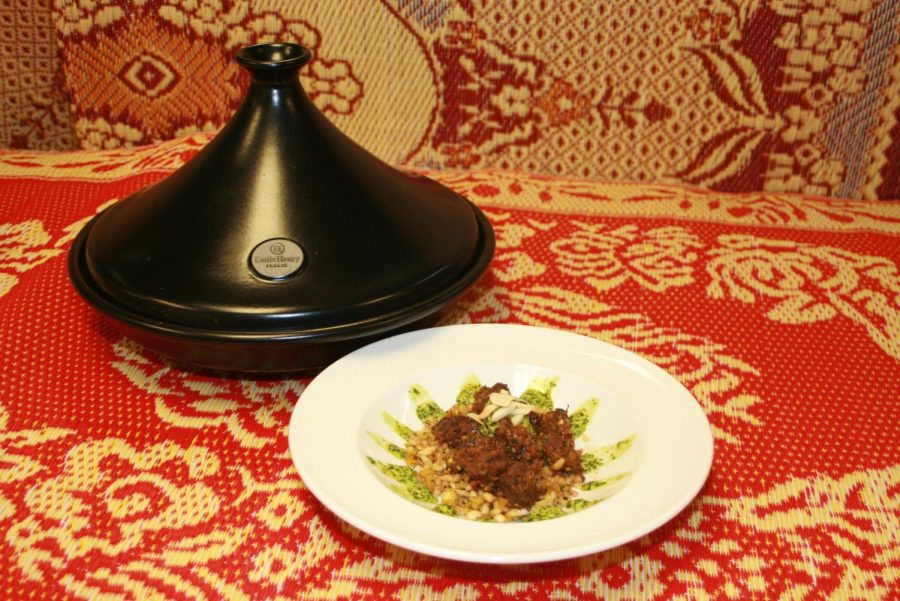 Questions?  Me too. What is a tagine and what is it used for and what's the origin? Here's what...
Dear Diet Detectives,   I always ask the question: why make complex out of simple… At the present time, the production of products has stepped into the world of the...