Times Alumnus Now Writer for Asbury Park Press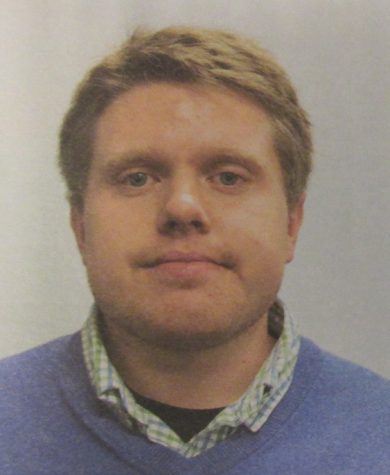 The MATC Times, previously known as The MIT Times, was founded in 1959. Through the years, the paper has covered a range of topics, from the firing and hiring of administrators to concerts that rocked Milwaukee.
Every story was brought to life by someone who walked through these very halls. Whether a reporter, photographer, or editor, the Times has produced quality stories throughout the decades and has the awards to prove it.
Many students have used the paper as a lab for a future career in media or any other professional position requiring good writing skills. One of those individuals is Keith Shubert, former Editor-in-Chief from 2016-2017. Current Times writers spoke Shubert, a writer for the Asbury Park Press in New Jersey.
MATC Times:
What was your time like working on the college's award-winning newspaper?
Kieth Shubert:
The MATC Times was my first time working at a newspaper in any capacity, and I absolutely loved it. It was a place for me to grow immensely, to make mistakes, and to learn by doing in the purest form. I really owe everything I have accomplished to the Times because if I hadn't walked in the door and asked Bob Hanson to hire me, I wouldn't be where I am today.
MATC Times:
How has the MATC  Time's newspaper helped you prepare for what you are doing now?
Kieth Shubert:
This loops back to the first question, but it gave me a place to learn and grow as a journalist. It also gave me a chance to network with local industry professionals, which led to internships at the Shepherd Express, The Milwaukee Neighborhood News Service, and the Milwaukee Journal Sentinel. It also inspired me to take school more seriously which led to good grades and allowed me to transfer to the University of Minnesota.
Kieth Schubert is currently working for the Asbury Park Press in Asbury, New Jersey as breaking news and crime reporter.