Phillips jams out in Milwaukee
Phillip Phillips, the name can get confusing, but the man is not. From his simple attire to his whimsical lyrics, Phillip Phillips certainly captured the audience who turned out to hear him at the Riverside Theater on Nov. 22. The audience was filled with young and old, women and men.
Along with Phillips, winner of American Idol Season 11, the group included a drummer, two guitarists, a keyboardist, a cellist, and a trumpet/trombone player. The band seemed so in sync that often it appeared they weren't playing for an audience but just jamming together for fun.
The band hardly took any breaks. You could feel the energy when Phillips played; he was hunched over his guitar with concentration, moving his leg in time with the music.
One concert attendee, Alice Merchant, said, "For an artist with a singular name, it's ironic what a paradox he is – a clean shaved, sharped-jaw grunge rocker who seems as eager to please the soul with his softer tunes as he is to encourage scoliosis with his harder, hunching-over-the-guitar riffs." She continued, "But through a night fixed with juxtapositions, one constant holds true: Phillip Phillips loves music."
Phillips closed so appropriately with his five-time platinum hit, "Home."
Phillips is currently on tour promoting his second album "Behind the Light," with the debut single "Raging Fire." He wrote or co-wrote every song on the album.
About the Writer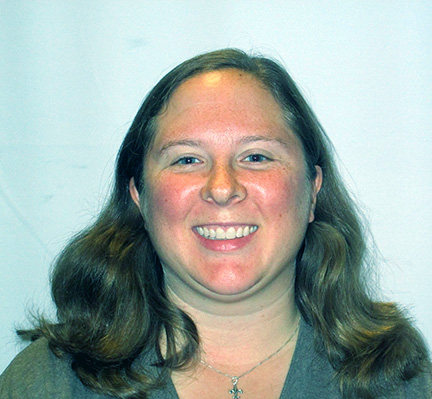 Kirsten Schmitt, Times Senior Editor
My name is Kirsten Schmitt. I joined the MATC Times because I was on my high school paper and really enjoyed the experience. I wanted to enhance my experience...