Shaggy and Salt-N-Pep recently performed at the Wisconsin State Fair. The concert had floor seats, Potawatomi sponsored tents (for VIP seating) and bleacher seating.
My bleacher seat was in section 103 which is to the far right of the stage, so I couldn't see the stage too well. However, there were two big screens to give a better view of the performance. The ticket cost $65.
Before Salt-N -Pepa took the stage, there was a compilation of their old interviews, photos, and snippets of their songs on the big screens. The crowd was clearly excited when Salt-N-Pepa opened with their hit song "None of Your Business." Fans, who weren't in their seats, urgently got to them.  All of the women in the crowd cheered and rapped the song word for word since the song stands for women's empowerment.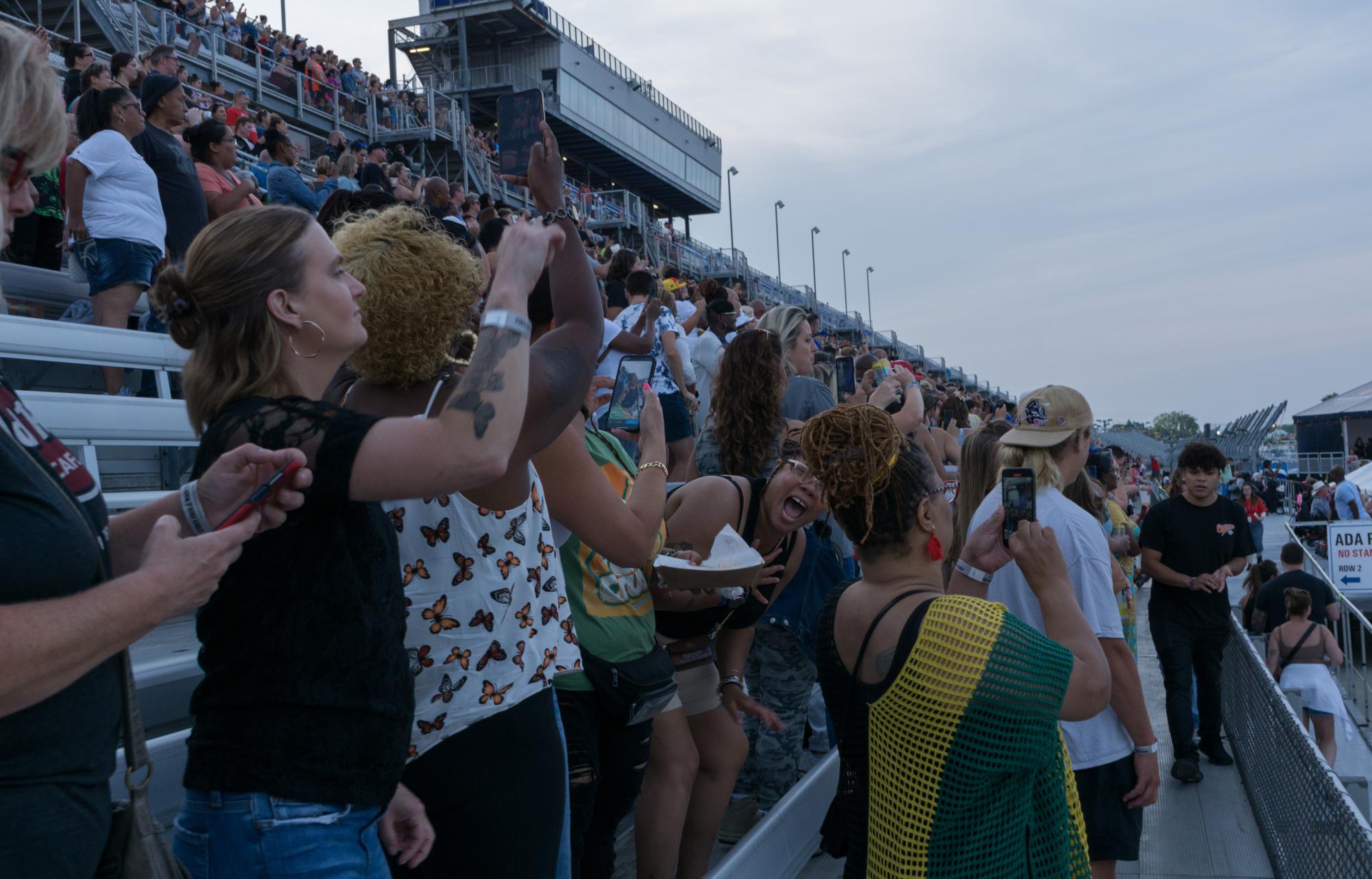 The location of my seat made it hard for me to enjoy my time at the concert. I didn't stay for the entire show. I found out about a less expensive event to attend over the weekend in Bronzeville.  You can read about that event here.
This experience made the Times staff wonder if it's better to pay for a well-known artists' concert with bad seats or to save money and check out less expensive musical options in the Milwaukee area. We'd appreciate it if you let us know what you think at the poll below.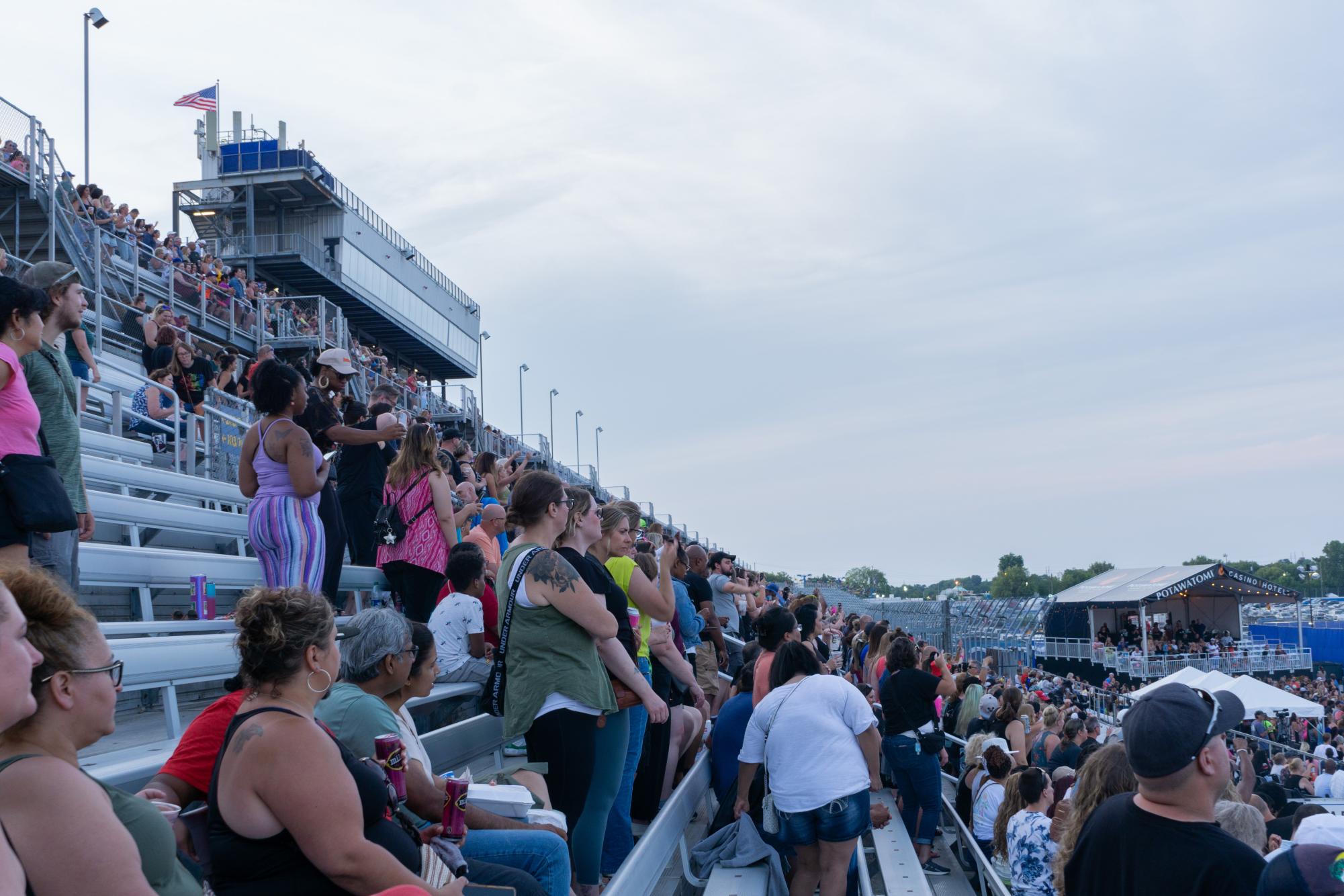 Would you rather spend money on bad concert seats with famous artists or keep your money and see less popular performers?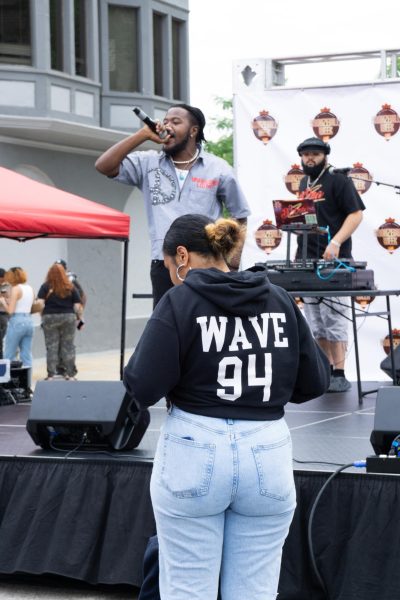 Sorry, there was an error loading this poll.