Work hard, play harder
Stats on your MATC Stormers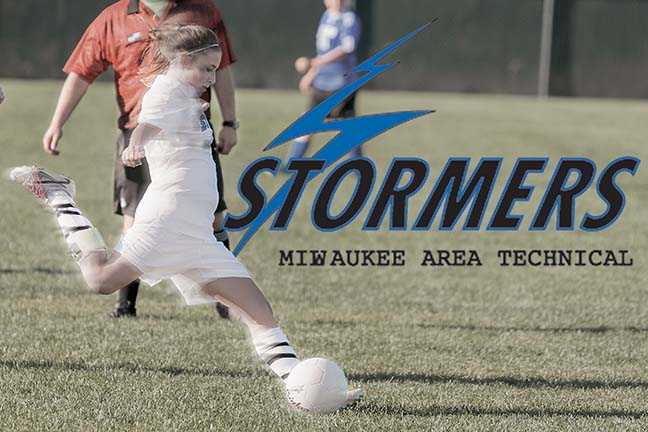 As the fall seasons come to an end, it is important to realize all the hard work and dedication that goes into playing on a team. These athletes are full-time students, who sacrifice their free time to come in for meetings, practice and, of course, games. They do this because they enjoy the sport, competition and camaraderie.
Our teams may not always win a game but they do win when it comes to heart. We are Wisconsin's largest technical college, yet we struggle to maintain sport participation numbers. If more people took pride in this school, maybe we could be more competitive.
Thank you, to all the athletes that will be graduating.
About the Photographer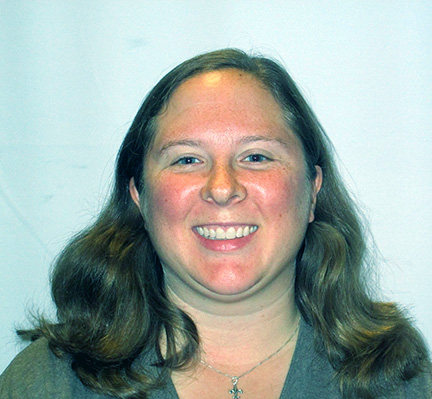 Kirsten Schmitt, Times Senior Editor
My name is Kirsten Schmitt. I joined the MATC Times because I was on my high school paper and really enjoyed the experience. I wanted to enhance my experience...