Revamped area ready to be put to test
MATC's commitment to improving our learning experience has been a work in progress. The Testing Center serves students on a daily basis by providing tests that are essential in providing direction for the student.
Students have been patient throughout the reconstruction and remodeling process, which has transformed the Testing Center into an updated facility. While the old center was being remodeled, students were accommodated in a temporary area across from its original site.  During part of the summer and fall semesters, crews took apart a majority of the old façade and began creating its present look. It went through an amazing transformation from what it looked like to its present appearance.
Many awaited the opening of the Testing Center to get a glimpse of the new and improved look. As students we are always moving forward in attaining our goals and improving our future. This renovation is just one of MATC's progressive moves that help students stay on course in a fast-paced environment.
The improvements are very aesthetic and functional in design, with colors that immediately grab one's attention. This was an incredible undertaking by the William Sackerson contractor crew. They were one of the contractors that came in to remove the old materials and prep everything, so that other crews could begin the redesign.
The Testing Center has always been the center of all that is education and will remain an integral part of MATC's forward progress.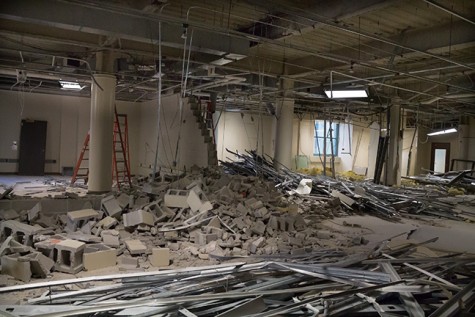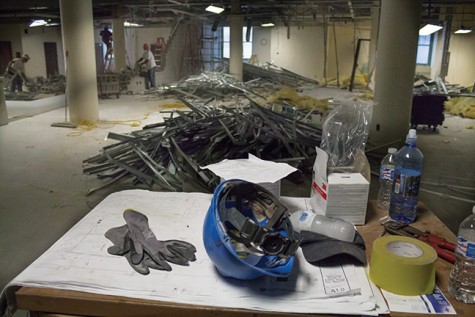 Photo by Jose Dehoyos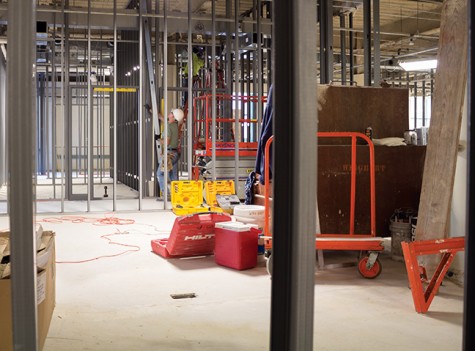 Photo by Jose Dehoyos