Public access to historic Milwaukee buildings through Doors Open
Doors Open is a unique opportunity to explore more than 175 different churches, unique buildings and historic sites that paint a picture of Milwaukee. Amy Grau, the program manager says, "This project is my baby, because it takes me a full nine months to plan and execute it, and like a baby, it is growing so fast every year!"
Participants could experience tours of the BMO Harris Bradley Center, U.S. Bank building, Brady Street, Bryant's Cocktail Lounge, the oldest cocktail lounge in Milwaukee, a planetarium, German Milwaukee tour, Ghosts of Milwaukee tour, Harley- Davidson Museum, Historic Yankee Hill, the Milwaukee Club and Milwaukee Haunts.
Most events are free to the public, with some venues charging an entrance fee. Milwaukee is one of only three cities in the U.S. that currently offers this fun and exciting way to explore the city. New York and Chicago are the other two. Pittsburgh and Cincinnati are currently contemplating joining the ranks of this worldwide movement.  The Best Place Speakeasy and the Newsroom Pub are two places that have passwords or secret entrances to join in the fun. One of the most enlightening stops is the Milwaukee Police Academy. They demonstrate several ways officers are trained, including how to determine if someone is drunk, and they even hire people to drink for this training, but not for the tours.
Stacy Swadish, executive director of Historical Milwaukee Inc., said, "More than 25,000 people participated in the program last year. This year, we offered a scavenger hunt with prizes for the winners." Free Uber rides up to a $25 value, and free Bublr bike rentals were available.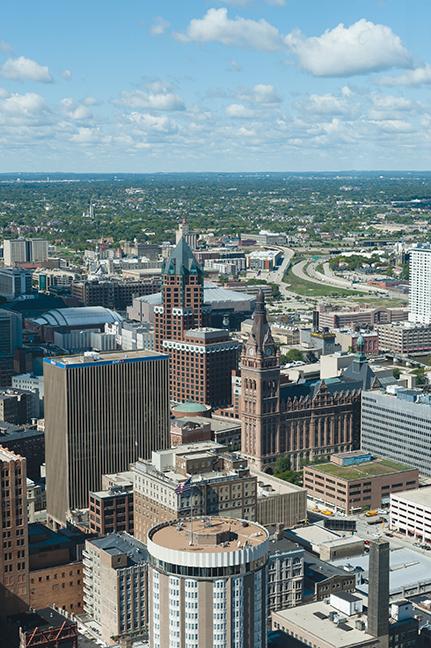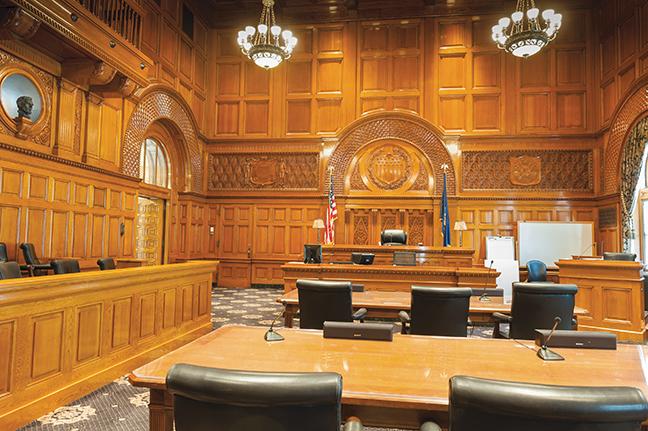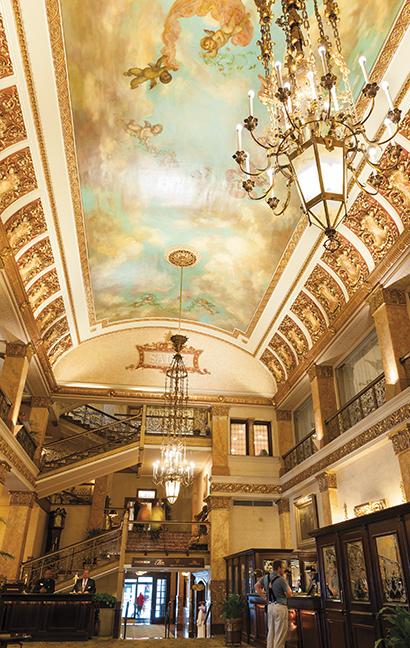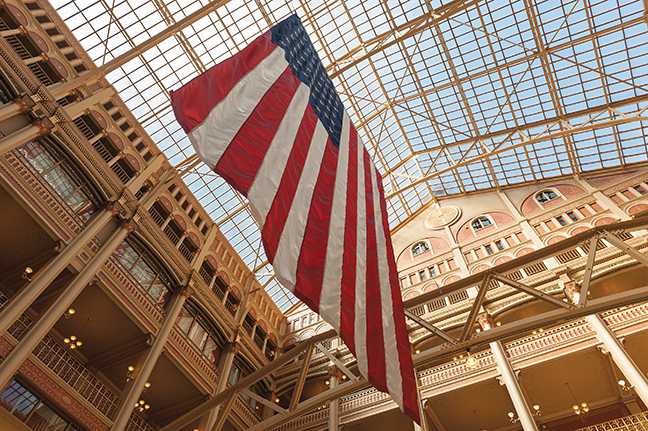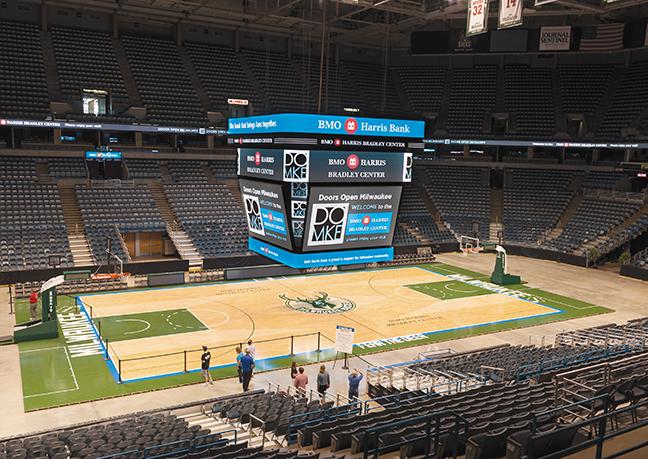 About the Contributors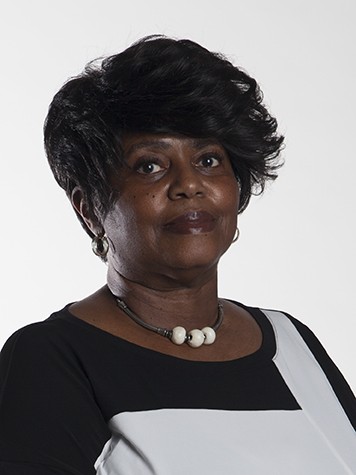 JoAhne Penney, Mequon Campus Editor
A naturally nosey person, JoAhne Penney has enjoyed finding out what is going on, and telling others all of her life. She has been out of school for decades,...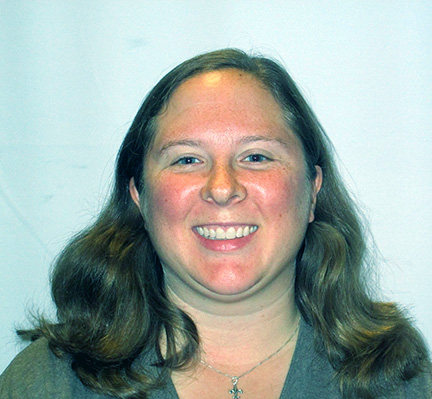 Kirsten Schmitt, Times Senior Editor
My name is Kirsten Schmitt. I joined the MATC Times because I was on my high school paper and really enjoyed the experience. I wanted to enhance my experience...