Screaming Eagle of Soul sells out Turner Hall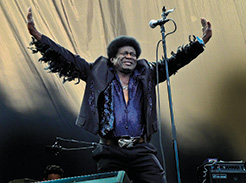 The pop punk band Tenement blazed the onlookers with their fame by opening for the 67- year-old "Screaming Eagle of Soul," Charles Bradley and his Extraordinaires on April 29 at Turner Hall.
The unseen combo captured audiences for a sold-out concert. Lovers and singles alike, as well as speculated musicians, seemed to have come to learn as they watched the eight-piece band put together a moaning, wailing, show-stopping performance.
The crowd was entertained with song and story, reflecting on Bradley's early teens and the importance of chasing dreams. With hits such as "Changes" from his newly released album, also titled "Changes" with the cover from Black Sabbath's original of the same name, Bradley's rendition is unforgettable.
According to PBS "NewsHour," he once made a living as a James Brown cover act, Black Velvet, and was discovered as such. Closely resembling Brown in delivery, Bradley pulls from the heart and tells in singing the heartache and pain in his life.
Bradley's pitch range is well accompanied by his Extraordinaires through horns, piano, drum build and guitar.
The performance included moves like the splits, kicks, falling to his knees and prayer bows, but never missed a beat with the ladies on gyrations and hip sways.
Between songs, he changed outfits, gave heartfelt statements against racism, saying, "We all bleed one color. Red," and then came in with his brain-sizzling tune, "Confusion."
A true gentleman, he passed out roses after the encore saying, "Every time you see a rose, know that my heart beats for you."
His five-star performance will stay with me, most definitely, as I am now a new fan.
If you are like me, you can pick up his album "Victim of Love," or the newly released "Changes" at http://www.thecharlesbradley.com/
About the Writer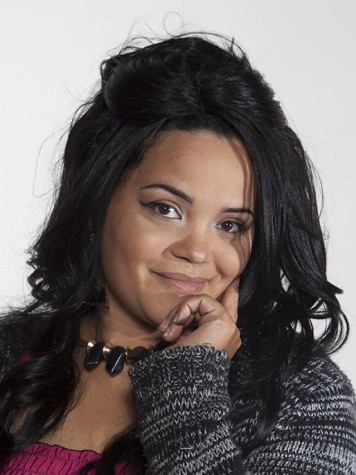 Teresa Rae Butler, Times Scene Editor
There is a certain capturing of the heart and mind that happens to people who love their school and love their school newspaper. I am one such person....