Courtney Marie Andrews tells about people
Courtney Marie Andrews is no stranger to change. Moving from Arizona, where she grew up, to Seattle, she has been touring on the road since she left home at 16 to pursue her singing career.
Despite a small crowd at Turner Hall on Nov. 12, Andrews impressed with her big voice. Her singing was soulful, folksy, and told a story. Before most songs, she would give a bit of a backstory to the song. It gave more meaning to the songs she sang, which were mostly about people since her new album, "May Kindness Remain," is about the people she has met along the way. "More than anything," she said, "it got me thinking about my childhood, and the people around me that I've known, and the stories that come from my family. It became clear how many people are struggling through the same issues."
Through the song "Border," she described getting the sheriff to sympathize with people less privileged than him. Another she dedicated to her old golden retriever Tucker. She said she likes writing songs because of songs like the one dedicated to her dog. Another song, "Rough Around the Edges," described a customer she had as a bartender. She called him Wet Willy because the first time they met, he gave her a wet willy. He described himself as rough around the edges, which she liked and it inspired her to write the song. She said that she likes that term because it implies there's still some good in there too.
Andrews writes all her own music and enjoys song writing. Her musical inspirations are Bob Dylan and Joni Mitchell as song writers and Aretha Franklin and Nina Simone as singers.
The soft pink lights illuminated Andrews as she not only sang, but also played the guitar and, for one song, played the piano.
Her last song was the title track, "May Kindness Remain," which she said has the most meaning to her off the new album based on the times, but her most personal song is "This House."
About the Writer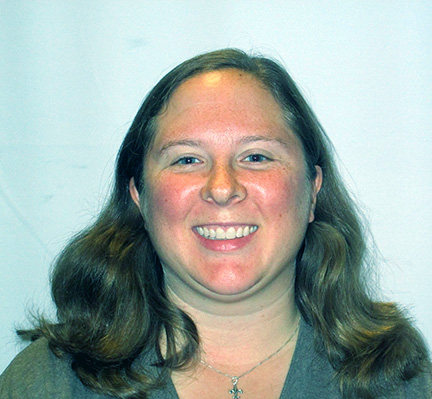 Kirsten Schmitt, Times Senior Editor
My name is Kirsten Schmitt. I joined the MATC Times because I was on my high school paper and really enjoyed the experience. I wanted to enhance my experience...