The Student Spotlight is designed to introduce your classmates, not as students, but as people. This segment highlights students' answers to two open-ended questions – "What is important to you?" and "What are you proud of?" In this edition of the Times, we focused the spotlight on two students from the Downtown Milwaukee Campus.
Name: Ratni (Kimi) Polk
Age: 46
Program: Associate of Arts
From: Germany
What is important to you?
It's important to me that I get my bachelor's in forensic psychology. I've worked to make money my whole life, but I always had this feeling that something was missing. Now, I am confident to go for it.
What are you proud of?
I'm proud of myself for actually taking the step to come here and to try for my bachelor's, and to not second guess myself because of the language barrier. Another foreign student once asked me what there was to lose and encouraged me to at least give it a shot. I'm proud that I had the courage to take the right step for my future. Also, I'm proud of my good grades. In high school everything else was more important, so I'm proud of myself for being able to focus on my studies this time around.
When I applied at MATC, my high school diploma from Germany did not transfer so I was forced to complete my GED. I am proud of myself for finishing my GED in three months. I think that the prospect of starting fresh, from any age, could be very encouraging to other foreign students.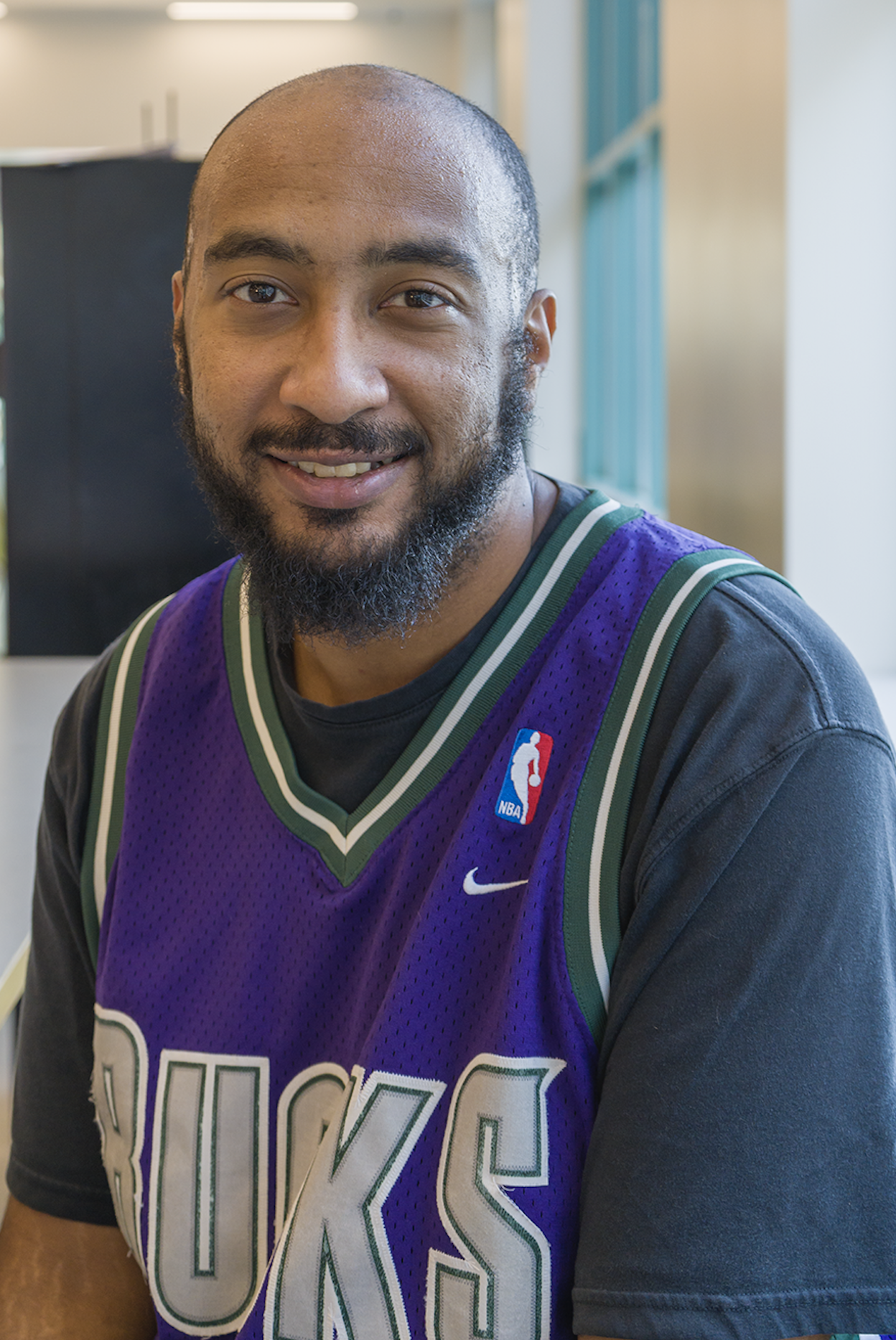 Name: Willie Jackson
Age: 26
Program: Computer Simulation and Gaming
From: Chicago
What is important to you?
Family, growing up, that was always number one. So today my wife and kids take priority in my life. I love spending time with them and appreciating everything that family life has to offer. My dad has many brothers and sisters, so it was apparent to me from a young age how important family is.
What are you proud of?
I am proud of the relationship I've built with my wife. We were high school sweethearts, who happened to go our separate ways for college, but have since rekindled that flame. Now we have become landlords and also bought our own house, so that is probably my biggest achievement, my relationship with my wife.
If you would like to nominate yourself or a classmate for the next Student Spotlight, please email us at [email protected] and use "Student Spotlight" for the subject line.