Five Star fundraiser sets record amount for scholarships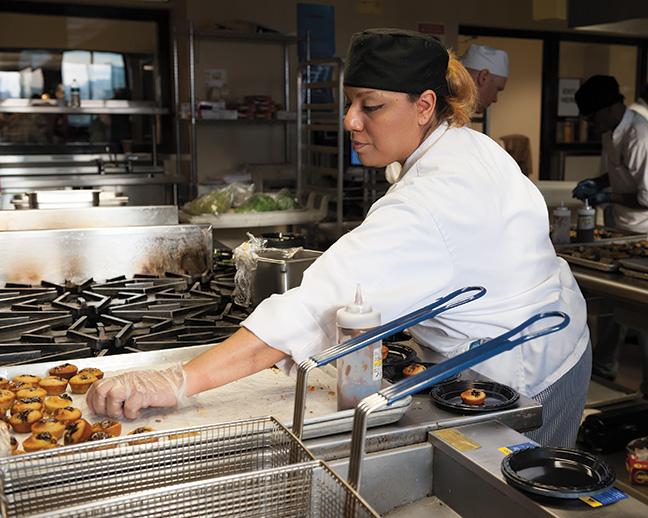 A night filled with food is exactly what the MATC Foundation Five Star scholarship fund night is about; it is an opportunity to showcase students' abilities while raising scholarship money for students and faculty in the Hospitality programs.
With over 500 guests present, the Five Star evening was a great success this year. The event grossed $35,175, the largest amount ever raised in the 15 years of the Five Star event, and $20,000 will go directly to the MATC Foundation Five Star scholarship fund.
Five Star is an annual event put on by the Hospitality programs (Culinary Arts, Baking & Pastry Arts, Meeting & Event Management, Hotel/Hospitality Management, Culinary Management).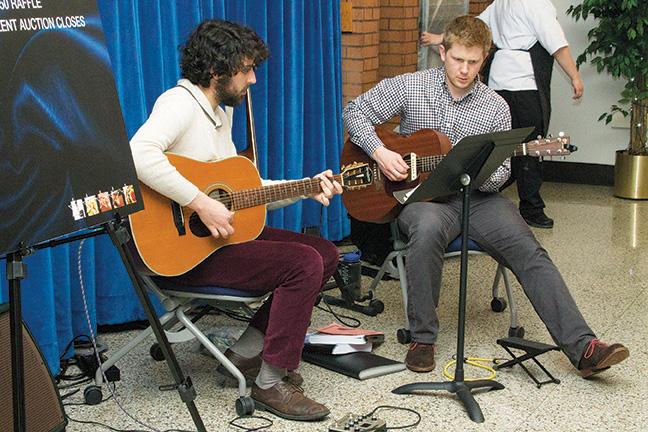 Students and faculty serve attendees a variety of food. This year included Italian, Asian, French, seafood, brisket, grilled cheese, tiered cakes, Kit Kat croissants, and much more.
Philip and Luann Schils heard about the event from public televison. He said, "We were here last year." His favorite dish was seafood while hers was Italian.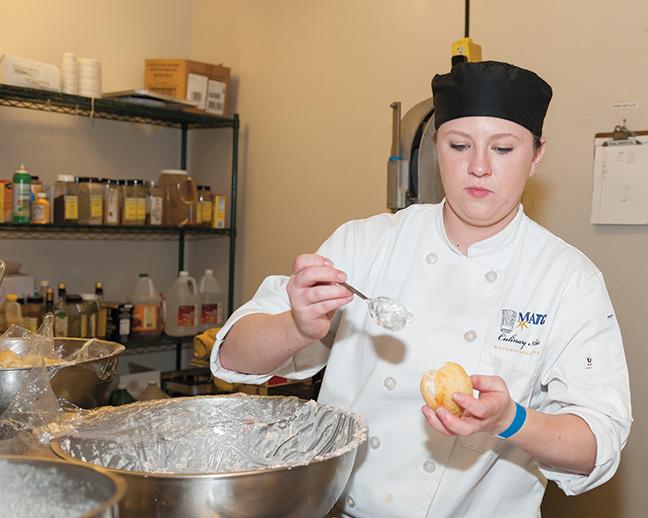 Mike Lukowski said his favorite station was the seafood. "The food's delicious, every year." Lukowski heard about the event because "my mom actually used to work here. She worked under Rich Busalacchi. The first couple years I was here I volunteered."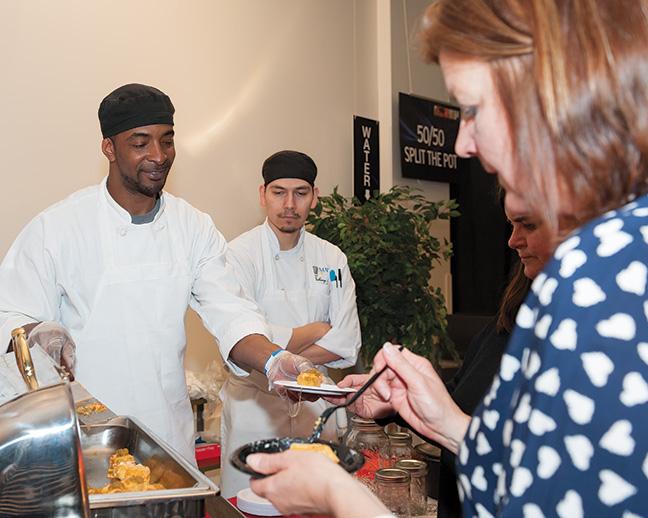 Rochelle Rupnick, this year's coordinator, said that the Five Star event has evolved from a sit-down event to what it is now. Rupnick said her favorite food were the numerous mini desserts and pastries.
"I heard about the Five Star event from email," Jeff Edwards, a patron, said. Edwards' favorite dish was the seafood and his wife, Diane Edwards, said that the orange chicken and beef at the Asian station were her favorites.
More than 130 students worked at the event, but many more participated in the classroom before the event, Rupnick explained. She said that every class has a Five Star event project as part of the curriculum. Students participated by serving food, registering and greeting patrons, as well as setting up the auction.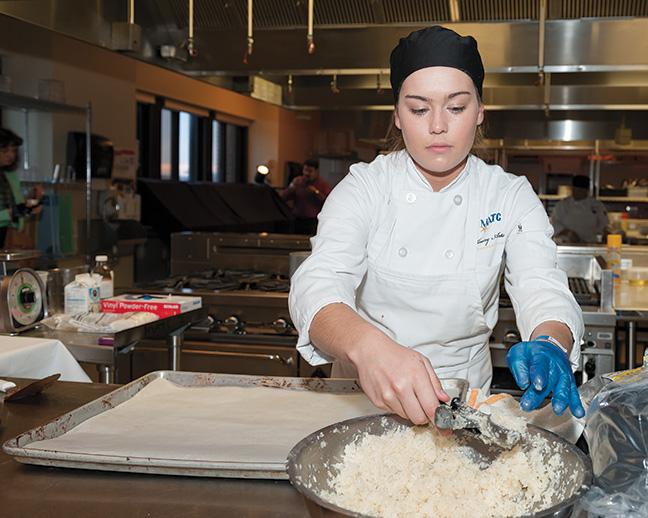 Jim Buivid, Photography instructor, said he had heard about the event through advertising in the local paper. Buivid's favorite dish was "right now, Asian, but we're starting Italian so that may be my new favorite!"
About the Contributor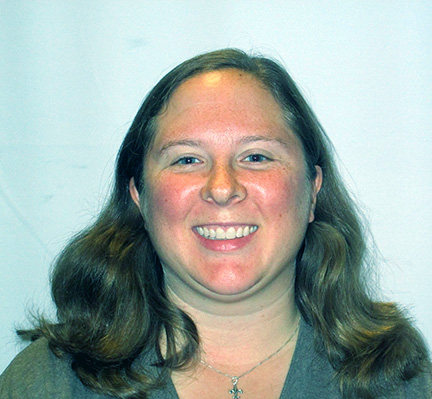 Kirsten Schmitt, Times Senior Editor
My name is Kirsten Schmitt. I joined the MATC Times because I was on my high school paper and really enjoyed the experience. I wanted to enhance my experience...