Expunging Court Records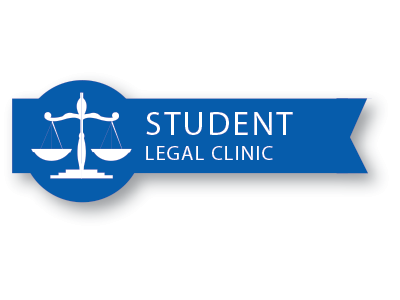 Expunging a court record means the court seals the entire criminal case file, both paper and electronic, and will not allow anyone to access the file without a court order. If the judge orders a case expunged, any reference to it will be removed from the Wisconsin Circuit Court Access website. If someone asks the court about the case, they will be told that no information for that case exists.
The two circumstances wherein the court can expunge criminal records are: for certain crimes committed by youthful offenders where the sentence is completed and in juvenile cases when the juvenile reaches age 17 and has complied with the conditions of the dispositional order.  Other than these two situations, a judge has no authority or power to expunge other types of cases.
Forms to request expunction of the court record for adult conviction or a juvenile adjudication can be found at http://wicourts.gov/forms1/circuit/index.htm.