The MATC Times – Celebrating 60 Years News of the Decades
1960-1970: The assassination of John F. Kennedy in Dallas. The assassination caught the world by surprise (1963). The MATC Times is established (1960).
1970-1980: The invention of mobile phones. This invention revolutionized communication, especially long-distance communication (1973). Dubbed "Ramsey gate," MATC's Director (President) is charged with felony theft. He resigned from office in 1981 and was acquitted in court in Wausau, WI in 1982.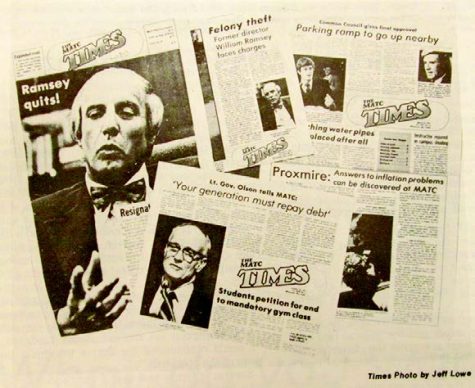 1980-1990: The first time DNA is used in criminal court. This helps in suspect identification as well as revolutionized the use of DNA in criminal cases (1987). The parking structure built by the city relieves 22 years of parking issues for the downtown campus. MATC constructed a skywalk over the h street connecting it to the Main building (1982).
1990-2000: The introduction of the search engine by Google in 1998. This introduction caught the globe by storm and is still in use to this day as the most used search engine (1998). Rebranding of the other MATC. Madison Area Technical College rebranded itself as Madison College to primarily avoid the confusion with Milwaukee Area Technical College. This move was prompted by concerns over the public attention given to the firing of Milwaukee's President due to being cited for drunken driving and headline proclaiming "MATC president fired."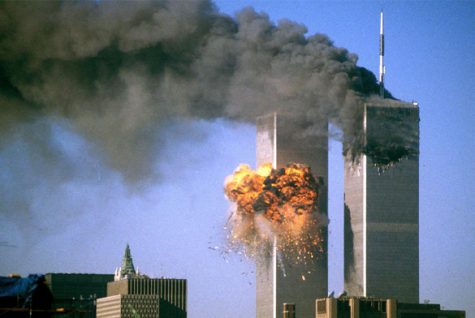 2000-2010: The 9/11 World Trade Center terrorist attack killing more than 3,000 people. United States President Bush, in response, declared war on terror (2001). The MATC Times wins its 13th National Associated Collegiate Press Pacemaker Award for Excellence in Journalism (2003).
2010- 2020: After previously being elected as the country's first African American President (2008, Barack Obama wins re-election in the 2012 U.S presidential election. Executive Director Vicki Martin was selected by the MATC District Board as the college's 10th president. Martin has been with the school since 1988 and served as executive vice president and provost prior to being selected.