Lady Stormers edge past Madison Wolfpack
On Feb. 13, the MATC women's basketball team hosted the Madison Wolfpack at the third annual Play4Kay fundraiser.  The lady Stormers came into this game with heavy momentum, as they have won 11 of their previous 12 games. The Stormers started off the game running a full court press defense, which lead to eight first-half steals, however, the Stormers struggled to convert those turnovers into points.  They did put up 13 fast-break points in the first half.
For the Lady Wolfpack the first half was a 3-point barrage, specifically for Jenna Endres who scored 21 first-half points going 7-9 from 3 point.
Points in the paint were MATC's saving grace against the Wolfpack's hot shooting from three. They held the Wolfpack to under 10 points in the paint and put up 18 points themselves. 
The score going into halftime was 38-47 with MATC trailing by nine.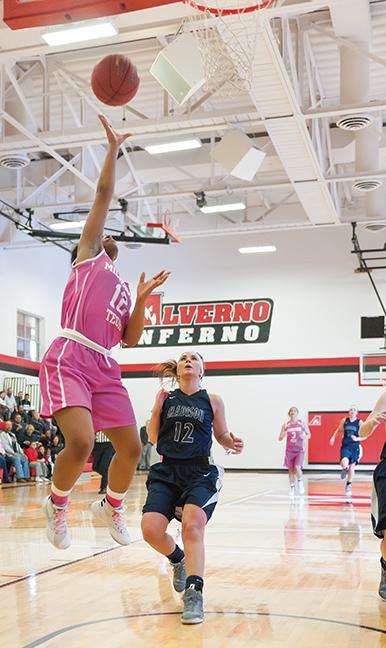 The second half was a different story completely.  The Stormers defensive pressure came into fruition allowing them to score 22 points off of turnovers.  In addition to the points off turnovers their defensive pressure shut down the 3-point shot. The Wolfpack shot 16 percent from downtown going 1-6.  Madison's Endres, who scored 21 points in the first half, was a non-factor, only making one field goal the whole second half.
When asked how they were able to turn things around in the second half, head coach Jeff Lorenz said, "We knocked down our easy shots and we shadowed Endres all over, we put a piece of duct tape on her and said she's not scoring again."
It wasn't a cake walk to the finish line for MATC. The game was tied with two minutes left, Tara Jefferson was able to draw a foul late in the game. Jefferson made half of her free throws giving the Stormers a 1 point lead with under 10 seconds left in the game.
MATC's defense was able to force a bad shot from the Wolfpack resulting in a 75-74 victory for the Lady Stormers, improving their overall record to 13-8 and keeping their winning streak intact.  Tara Jefferson led all Stormers with 30 points.
About the Contributors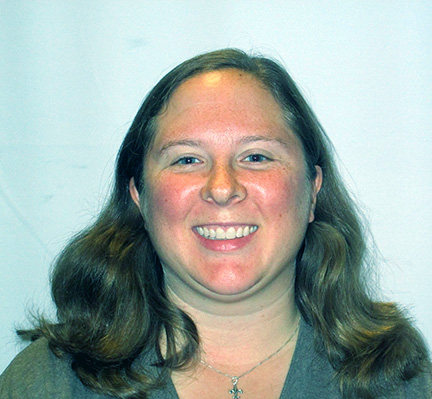 Kirsten Schmitt, Times Senior Editor
My name is Kirsten Schmitt. I joined the MATC Times because I was on my high school paper and really enjoyed the experience. I wanted to enhance my experience...