Vehicle repair requests taken during winter season
Is car trouble running you down? You may be in luck to get your ride going again. The MATC associate degree and diploma-level automotive programs take in a few customer vehicles as part of their curriculum at the Oak Creek campus. They work on brakes, steering and suspension, drive trains, electrical and engine control. They also service air conditioning. In order to have your vehicle be considered, there is a checklist to glance over before submitting an application:
• Vehicle is less than 10 years old.
• The repair services requested fit into the curriculum. They only accept work that relates directly to and fits into the current curriculum, for the focus is on student learning for the semester.
• The chosen customer is able to leave the vehicle for an extended period of time in a learning environment, two to three weeks on average.
• Must be able to pay for parts plus an administrative and supply fee. Labor costs are not charged. So generally, it costs less than at a regular repair facility. The process for payment is explained to each customer when the application for service is accepted.
• There is a markup of 10 percent for students at MATC and 25 percent markup for non-students. Tax is charged. No labor costs are involved. Repair invoices must be paid in full before vehicle is allowed to leave. All work is done at the Oak Creek campus. They also look for collision-type damage (not a huge wreck but things like fenders, hoods, doors, quarter panels.)
Matt Kruegel, auto collision and refinish instructor, said, "It's a great program. We are North American Free Trade Agreement (NAFTA) certified, and have a high success rate of employment placement in the automotive job market."
If interested, there is an application form in MATC Oak Creek office B119 (also available by fax or email if requested). The lead auto instructor then reviews the requests and contacts the proper applicant.
No customer work is done during the summer months or other MATC recess periods.
About the Contributor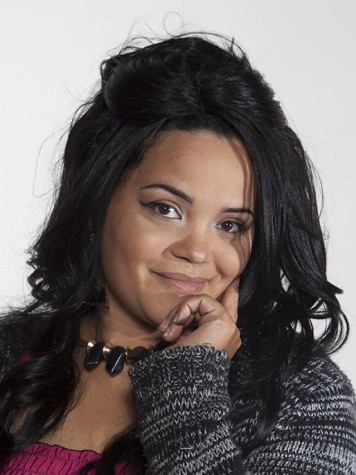 Teresa Rae Butler, Times Scene Editor
There is a certain capturing of the heart and mind that happens to people who love their school and love their school newspaper. I am one such person....