Macon credits new coach as inspiration for team
Coming from the Milwaukee School of Languages, Ashland Macon already knew a member of the MATC volleyball team. "I had a teammate that went to MATC and I told her that I was coming to MATC, so she begged me to play here. I contacted the coach and I came to tryouts and so that's how it all started."
Macon, co-captain of the women's volleyball team, studies nursing but has future goals after MATC. "I'd like to be on a varsity team at a four-year college and to get my bachelor's degree," Macon explained. Her plans are to go to Alverno, Concordia or UWM to study medical assistant/nursing. "I'm going to stay here to finish off some science classes and then I'm going to transfer over to another school," said Macon.
She enjoyed the new women's volleyball coach, Shel DeLisle, or "Coach D" to Macon. "We have one of the best coaches ever. She taught me a lot. She taught me mental toughness and she taught me to leave it all on the court," Macon said. "Last year I would leave a game angry, mad about a ball that could've gone over, but we let it drop. This year I kind of focused on the next ball. That ball is done now. The next ball is ours. Just kind of let go of the past, and think about the present and to focus on what you're doing right then and there and not what just happened," Macon explained.
DeLisle coaches for club volleyball teams as well as MATC and played volleyball at Marquette University, according to Macon. "She's really experienced and I was excited to have someone like her as our coach," Macon added.
About the Writer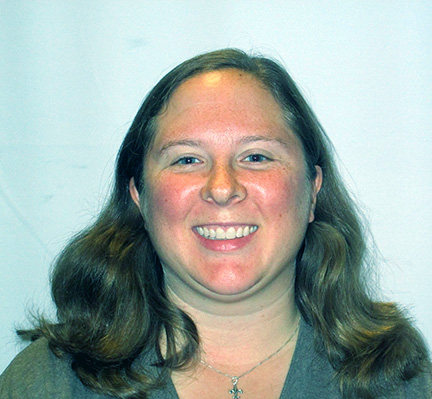 Kirsten Schmitt, Times Senior Editor
My name is Kirsten Schmitt. I joined the MATC Times because I was on my high school paper and really enjoyed the experience. I wanted to enhance my experience...