Home court gives advantage
Every game is an away game for the Stormers' basketball teams and volleyball team. Each "home" game is played at the Reiman Gymnasium at Alverno College. According to an anonymous source, in a given year, MATC spends between $30,000-$35,000 on the rental of Alverno's gym. That doesn't include the cost of driving students back and forth between Alverno and MATC.
Student athletes are students too. They must be enrolled full time (12 or more credits) in order to be eligible to play sports. A general rule for college classes is for every hour you are in class, you should study two to three hours outside of class. That is already a big time commitment, but when you add on the commitment of athletics, not to mention if the student has an outside job or family commitments, there is not much time for student athletes. When added on to that, the travel time it takes for students to go back and forth between Alverno to practice and the odd practice times, it can be a real strain on student athletes.
It seems silly to be renting space for our athletes to play when we have four campuses and plenty of space to create our own gym for our sports. Oak Creek and Mequon campuses have the most land space if MATC wanted to expand the campus or create a gym at those locations, but I think the hardest, but most logical space would be the downtown campus.
The downtown campus is the most attended campus by students and what better way for our sports to have supporters than to hold games at the largest campus. It is the most convenient for students to attend games as it's centrally located.
Baseball and soccer games are played at the Oak Creek campus and softball is played in Mequon, but not on campus. Perhaps this is another rental fee. There are no sporting events played at either the downtown campus or West Allis campus. They are also the two smallest land area campuses.
Still I think it would be worth the investment to build a gymnasium at the downtown campus. There is a small gym in the basement of the Main Building at the downtown campus currently, but it is split by concrete dividers and a weight room takes up a good quarter of the space. Behind the gym there is a yoga/dance studio used for classes. I'm not sure if this would be enough space to renovate into a gym for sports or not, but it's certainly worth taking a look at.
If not this location, I heard rumors that a gym would fit into Cooley Theater. It could even be called the Cooley Gymnasium. I know that the downtown campus uses Cooley for high school graduations and various events so that might not be plausible. We do have another auditorium at the downtown campus, the one in the C building, though it is smaller than the Cooley Theater.
You might think the cost of building a new gym might be too much, but think about this, we pay somewhere around $30,000 just to rent a gym, why not put it toward a new gym instead? It might take a few years of investments, but I think we could do it. And we might have more attendance from the community. We could also sell concessions at the games, which would help take some of the burden off the cost.
It might be a long shot, but I'm hoping that MATC builds a gym for our student athletes so they really can play home games.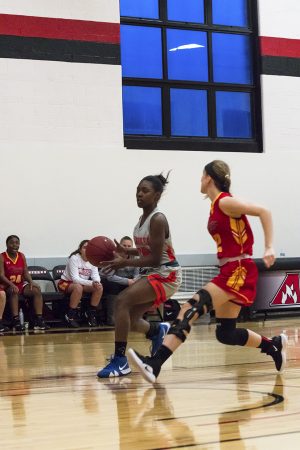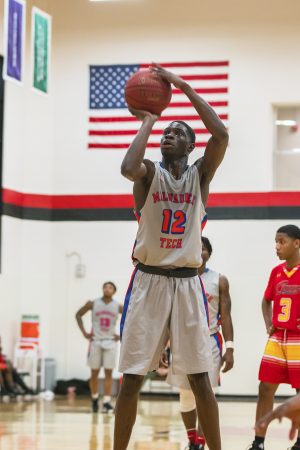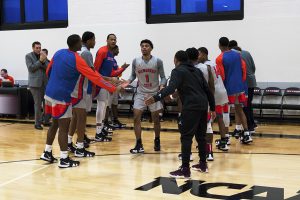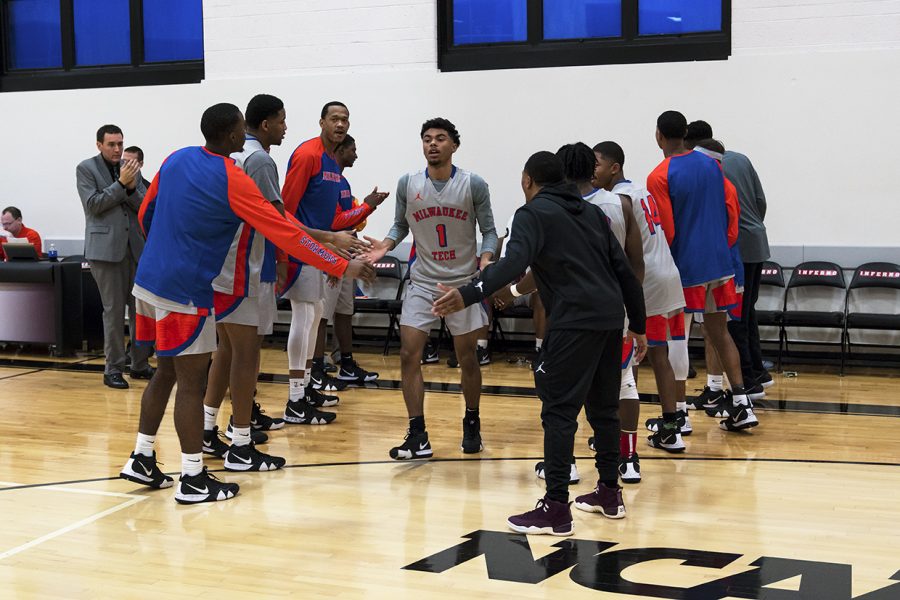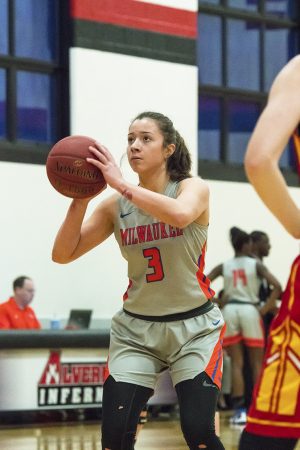 About the Contributor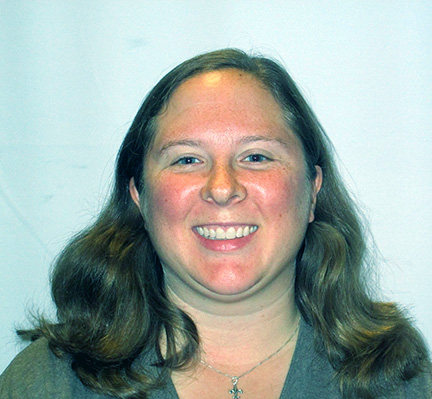 Kirsten Schmitt, Times Senior Editor
My name is Kirsten Schmitt. I joined the MATC Times because I was on my high school paper and really enjoyed the experience. I wanted to enhance my experience...