Turner Hall purrs to Cat Daddy, Jackson Galaxy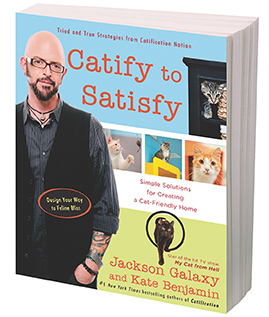 On Nov. 22, cat lover and self-proclaimed feline father, Jackson Galaxy, came to Turner Hall to talk cat-i-tics, the kitty politics of being a particular pet owner, in a new book tour.
His heartfelt approach to soothing litter box woes, loving previously abused adopt-ites and "funning" with frisky, furry friends had a crowd listening with bended ear.
Known for his fame on Animal Planet's "My Cat From Hell," he is the magician of mew-mews. Ready to later sign his latest read, "Catify to Satisfy," he put down every unmentioned ground work not said in his prior release, New York Times best-seller, "Catification."
The pages inside the newbie offer diagrams, picture tutorials and DIY instructionals. Mr. Galaxy has put a firm grip into the importance of learning, what he terms, "Cat Mojo."
This is paying close attention, through body language, and how your cat operates in your home. Is the cat comfortable? Unnerved? Provoked? Terrified? You will be better able to tell by the position of the tail, ears and back, for instance.
It's all about the mojo. With it, one can make the home a haven of everything a cat loves, instead of an unsure territory needing to be marked, clawed and peed on.
In a most concerned yet jovial way, Jackson reassured pet owners that they can and will be better kitty keepers.
Sales of his books have been known to benefit sheltered cats through the Jackson Galaxy Foundation, and you can catch a spot with updates online at JacksonGalaxy.com.
About the Writer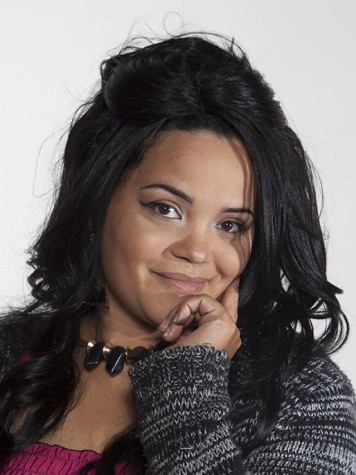 Teresa Rae Butler, Times Scene Editor
There is a certain capturing of the heart and mind that happens to people who love their school and love their school newspaper. I am one such person....