Hip-Hop Club talent show performance
Once again the hip-hop club brings it to the stage, featuring live performances at the downtown campus.
The energy in the room was intense and highly inviting. Many of the performers were in corners practicing as if preparing for a title bout match. A circle within a circle and an X marked the selected spot for the performers to stand. I noticed organizers and several performers conversing by an exit door about what order they would present in.
Life is a stage, repeated inside my head as I asked them specifics about why and what they were there to do. "The hip-hop club was created to bring out your inner ability to be creative in the hip-hop world; whether it be rap, dance, singing or poetry," Wanda Nash said. "We're doing music to bring the school and community closer together," Temper said. "I love it, it's a nice experience," D.J. Smoke 1 said. "I did shows here before, I'm back on the deejay side; I've done over 10 shows here at MATC," Pete Nitty said.
"We're sharpening our tools so that we'll be better performers and entertainers; the more shows we do, the better we become," anonymous, one of the performers, said. Excitement and heightened expectancy filled the crowd of 50 as Temper and O.G. Shawn Gotti, the host of the Hip-Hop Club Showcase, opened with the ice-breaking introduction of: "D. J. Smoke 1 and The Legendary Pete Nitty," the mobile entertainment disc jockeys of Tricityradio. Closing the month of November, the show provided release, thanksgiving, and completion of goal accomplishments for several of the faculty members and students. It also provided a means of facing fears in front of a crowd and not allowing stage fright to be an overwhelming factor.
About the Contributor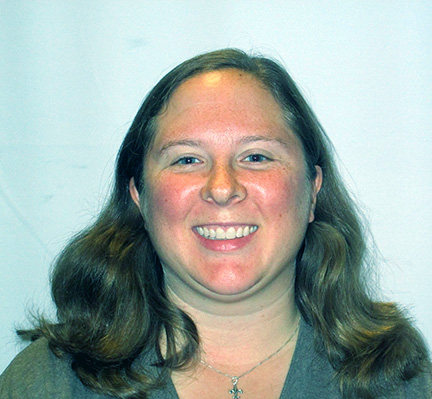 Kirsten Schmitt, Times Senior Editor
My name is Kirsten Schmitt. I joined the MATC Times because I was on my high school paper and really enjoyed the experience. I wanted to enhance my experience...