Austin Dunbar a success on and off the court
Austin Dunbar a recent Liberal Arts graduate, showed the ability to maintain a 3.0 GPA and has be a proven threat on the basketball court, shooting nearly 60% from the field and over 45% from beyond the three point line, something not even Steph Curry has shown he can do.
Because of his outstanding efforts Austin received a scholarship to continue his basketball and scholarly career at Valley City State University.
When asked how he was able to perform at such a high level on and off the court, Austin stated, "It wasn't easy, but I focused on time management and made sure that I always had time to study before or after practice."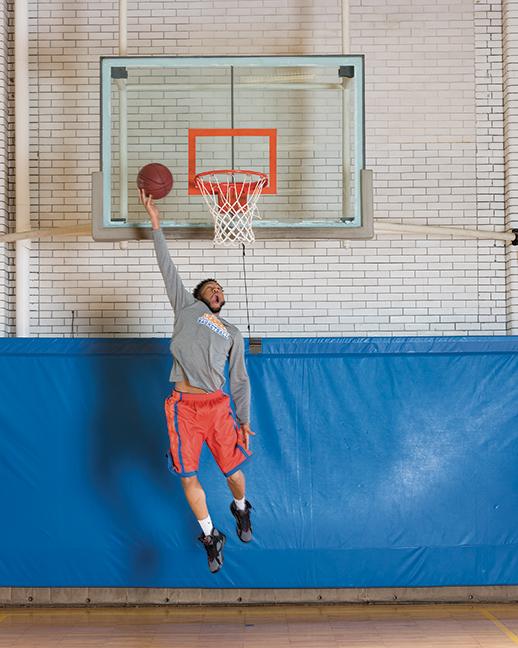 Dunbar also sang the praises of the academic support that MATC offers recalling, "That one of the best things about MATC was the academic help they provide." 
Dunbar plans on continuing his success on the court by winning a championship with Valley City State University, but he also is very focused on continuing his success in the classroom by maintaining his high GPA and receiving his Bachelors in Health Science.
All current and future athletes could learn something from Dunbar and his ability to manage school and sports in such a positive and effective way.
About the Photographer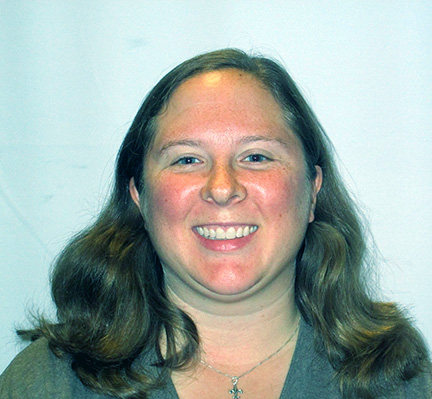 Kirsten Schmitt, Times Senior Editor
My name is Kirsten Schmitt. I joined the MATC Times because I was on my high school paper and really enjoyed the experience. I wanted to enhance my experience...