Fall Sports Preview
Volleyball Preview
Head coach: Shel DeLisle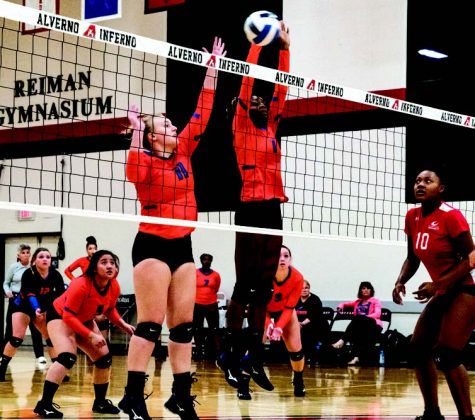 "I think we are going to have a great season. Of the three players I recruited, our tallest is a 5' 11" setter so she will have advantages coming onto the court," said DeLisle. "We used to be the easy win but we are really improving and growing," said the coach, "We are making some schools unhappy because we aren't the easy win anymore."
Returning Players:
Zoe Jordan, Megan Loeffler, Zoie Nitkowski, Kyara Orta Perez, Sydney Carleton, and captain Katie West.
Friends and Family Night – Sept. 24, 6 p.m., and Graduate Night – Oct. 24, 7 p.m.
Upcoming schedule (Home Games)
All home games are at Alverno College, 3400 S.
43rd St., Milwaukee.
Schedule:
Sept. 5 vs. Rock Valley College 7 p.m.
Sept. 12 vs. Madison College 7 p.m.
Sept. 13 vs. Highland College 6 p.m.
Sept. 17 vs. Harper College 7 p.m.
Men's Soccer Preview
Head coach: Rogerio Oliveira
Open tryouts: Aug. 5 – 6, 4:40 – 6:30 p.m., Oak Creek Campus Soccer Field
The soccer team is looking to improve its 2018 overall record of 2-10-1. The team will play its first game of the season on Aug. 28 in River Grove, Illinois to take on Triton College. For information on Women's Soccer contact [email protected]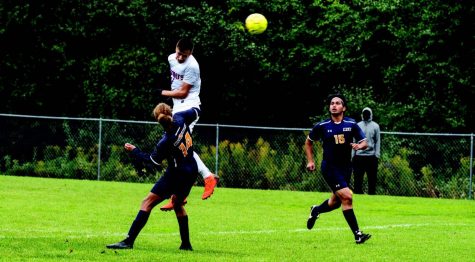 Women's Tennis Preview
Head coach: Richard Monroe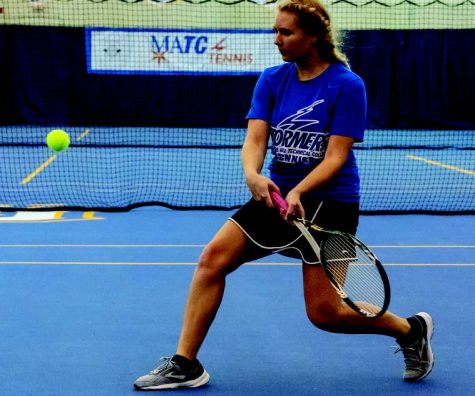 "My expectation for this season is that we will have a winning record," said Monroe. He stated that to get a winning record they will need to work hard in practice and push each other to become better tennis players. "The more players we have on the team helps develop a sense of healthy competition," added the coach.
Returning players:
Jessica Johns, Lydia Stanley, and Alexandra Walter.
Home court practices and matches are played indoors at Marquette University's Helfaer Tennis Center. Contact Coach Monroe at 414-828-2261 for more info or to join the team.