Echocardiography program puts heart in future
Just two years out of high school, graduates of the Echocardiography program are positioned to earn up to $60,000 within their first year of employment.
The aging and longevity of Americans has created a high demand for cardiac sonographers to handle the increase in cardiovascular diseases. This is a highly desirable career in medicine that does not expose the technician to blood or body fluids.
Echocardiography is an ultrasound test that creates images of the inside of a functioning heart. It is safe, non-invasive and painless and is a critical diagnostic test to determine the potential for or presence of heart malfunctions. The test identifies the condition of each area of the heart to determine if there is scarred valves from an infection, thickened or calcified valves, or many other conditions. It can assess artificial or prosthetic heart valves. In addition a Doppler can be used to assess abnormal leakage across heart valves. The aorta and pulmonary artery can be assessed non-invasively.  Images produced are similar to prenatal sonograms.
Established in 2000, MATC has the only Cardiovascular Technology program in the Wisconsin technical college system.
The program is highly competetive with only 20 slots total, eight echocardiology and 12 cardiac catheterization.  MATC students have the advantage of learning in their own on campus echocardiography lab on individuals, and in the Wisconsin Heart Hospital, Children's Hospital of Wisconsin and Froedtert Hospital. Students are learning on state-of-the-art equipment including two 3D Philips iE33, and one GE-E9, and have one simulator for invasive procedures.
Advanced students offer a free echocardiography exam to the student population.
The test otherwise can cost thousands of dollars, and is usually a diagnostic test ordered by your physician. There are no physicians performing or evaluating the tests given by the students, therefore if any abnormalities are detected, a visit to your personal physician is needed to determine if there is a true health problem.
A predicted 26 percent increase in the demand for cardiovascular technologists over the next two years creates a very bright future. Training in Holter monitoring and stress testing increases employability.
Sunbelt areas have high demand for this position. Rapid medical technology advances and greater public awareness have made it easier to detect heart abnormalities, which is the basis of the boom in opportunities.
About the Contributor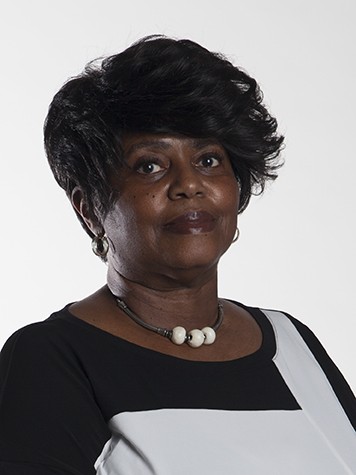 JoAhne Penney, Mequon Campus Editor
A naturally nosey person, JoAhne Penney has enjoyed finding out what is going on, and telling others all of her life. She has been out of school for decades,...