Turner Hall crowd jumping to Illenium's show
Hang on for a minute...we're trying to find some more stories you might like.
It was definitely all about the bass the night of Illineum's show at Turner Hall. Nick Miller, aka Illenium, had everyone jumping and dancing on March 2 with their hands in the air the entire night. You could feel the floor at the venue shake. Not only was his music high energy, the amazing light show took the expereince to the next level.
The crowd sang along to his remixes of songs like "If it means a lot to you," and "Fireflies." It didn't matter that it was a weeknight, Milwaukee fans were partying hard.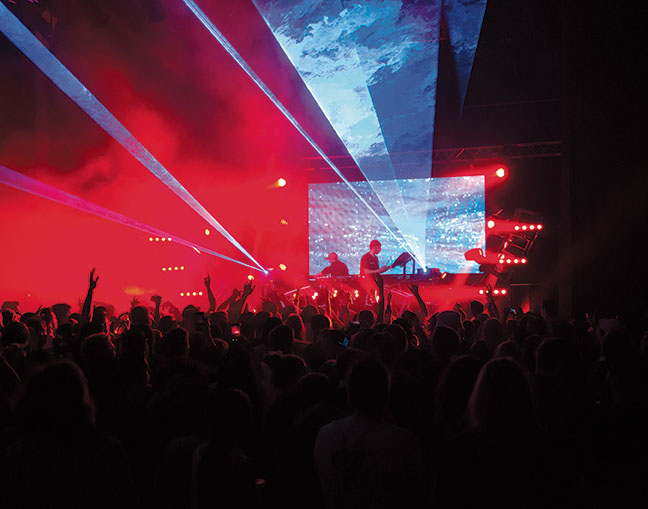 Photo by July Carranza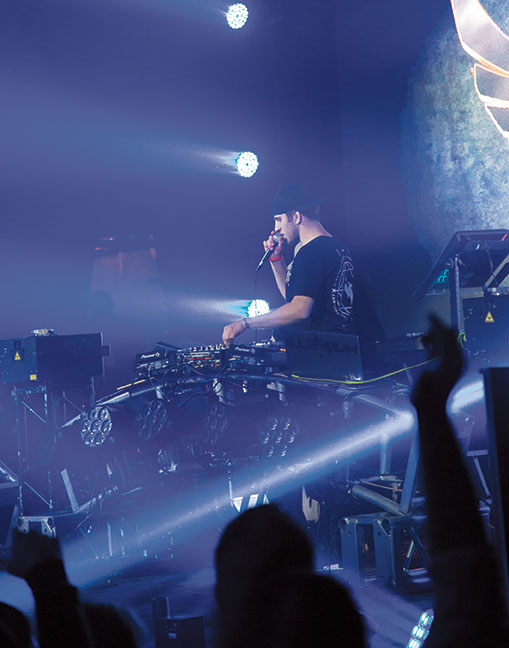 Photo by July Carranza