Matisyahu, the Jewish/reggae rapper performs at Pabst
Beat box master blaster and lyrical leader in his own right, Matisyahu, pronounced 'mah-teese-yah-hoo,' took to the stage at the Pabst Theater on Oct. 27.
With a full house turn-out, he was welcomed with, "Milwaukee loves you!" The Jewish/reggae rhyme-sayer asked the crowd what song would they like performed first, and after a few loving catcalls and sporadic titles, he opened the floor with "Thunder," a solid, crafty rap about a kind of soul Exodus.
Crossing the politics of Hasidism to deliver to Jew and Gentile, Matisyahu has figured out a way to take mysticism and other religious undertones to full-on trumpets.
Born Matthew Paul Miller, somewhere in life, he decided to take up Judaism with heavy beard and traditional Jewish garb, and somehow work in rap and the Rastafarian rhythm tied with beat boxing. After becoming overwhelmed by all the rules of the religion,  about a decade later in 2011, he announced on Twitter that he would loosen his knots, according to an interview he'd done with The Times of Israel, July 17, 2012.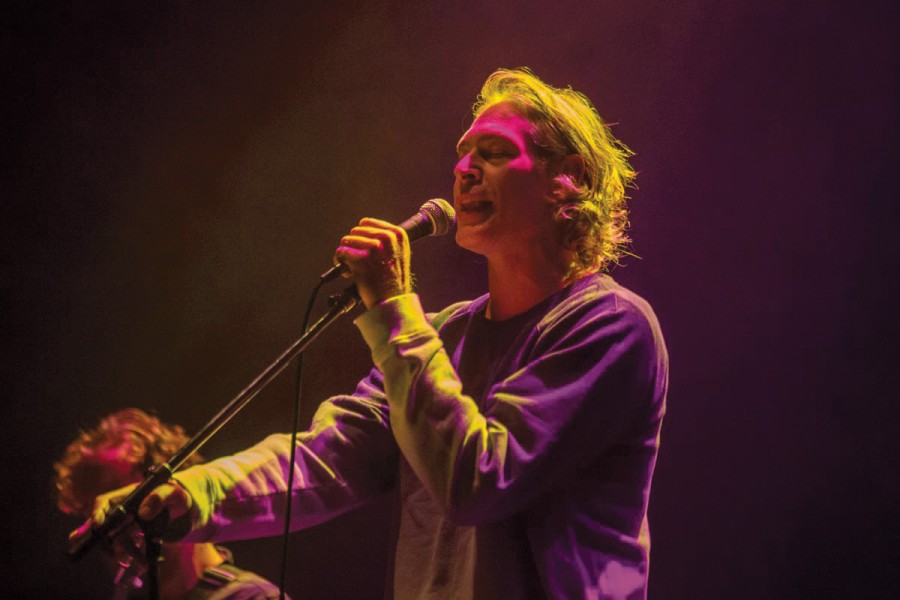 After shaving the beard and reducing to T-shirts and slacks, he was visually expressing then, as he does now, continued spiritual growth and lyrical versatility as deep as it can go. With such songs as "Confidence," he brought the house to strength and courage to do and without signing up, there was an a-tune-ment of the inner being. 
Although, every song was carefully based around his beliefs, no matter what his look or listening value may evolve into next, he has certainly made squares fit into circles. 
With a rather glorious show he closed out on encore with "Jerusalem" and "One Day." And, if you can 'not' pass judgment, the experience can be like sitting seaside and experiencing the grandness of the ocean–a gift from God.
About the Writer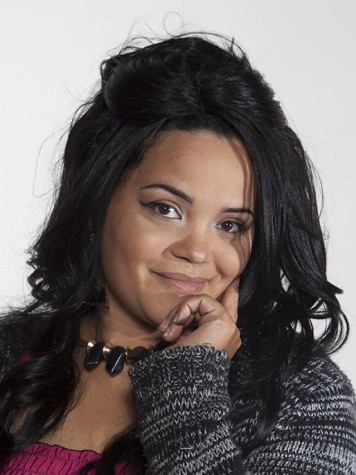 Teresa Rae Butler, Times Scene Editor
There is a certain capturing of the heart and mind that happens to people who love their school and love their school newspaper. I am one such person....