Hawk delivers fire and desire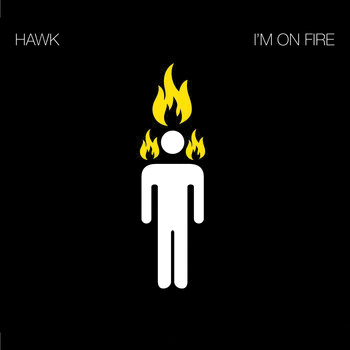 This weekend, I had a chance to listen to a band by the name of Hawk, and their remastered coming classic, "I'm on Fire," which is a project stemming from David Hawkins of the band, Be. The entire album has a special, old rock marriage of Hendrix-y and Rolling Stones-y strings with a unique, lead singer in the group to tie it all together.
"Mother Road" is a crafty blend of a traveler's dream boiled down to choice and chance. This is possibly a Route 66 anthem call from Chicago to L.A., the lyrics urging one to take a trip and, "Take it easy, now let roll."
It's fairly simple for this song alone to be their marker. It definitely stays in your head once heard. The "I'm on Fire" title cut is a catchy, feel good, biker-bar kind of a song. Hammering out rifty guitar melodies and mixing words like tornado with church choir, it's a good gamble.
"Topanga" is a rock and roll get down of funky, whiney guitar and a bluesy storyline involving a pretty face, which makes you want to hear the backstory. "Sunshine," a slowed down combination of rejection and feeling mellowed out, brings you up and down like  a seesaw. It eventually builds then falls again into an almost sinister climax.
"Higher" is another anthem in its own right, with its garage band harmony and solid message. Hawkins is already in the working developments of the next Hawk album, set to display the talents of Gary Louis of The Jayhawks, Ken Stringfellow (REM) and Pete Thomas (Elvis Costello drummer).
All in all, the "I'm on Fire," tracklist is worth listening to, collecting and conversing about.
About the Writer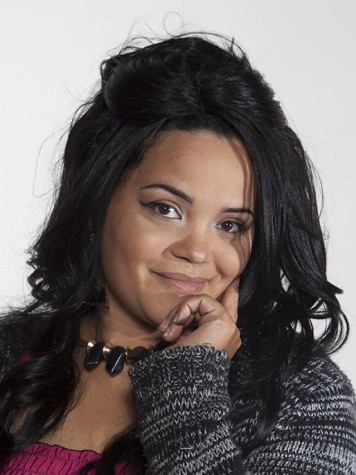 Teresa Rae Butler, Times Scene Editor
There is a certain capturing of the heart and mind that happens to people who love their school and love their school newspaper. I am one such person....